It seems like the Fiat connection at Chrysler is starting to show more and more, especially in what Jeep has just announced.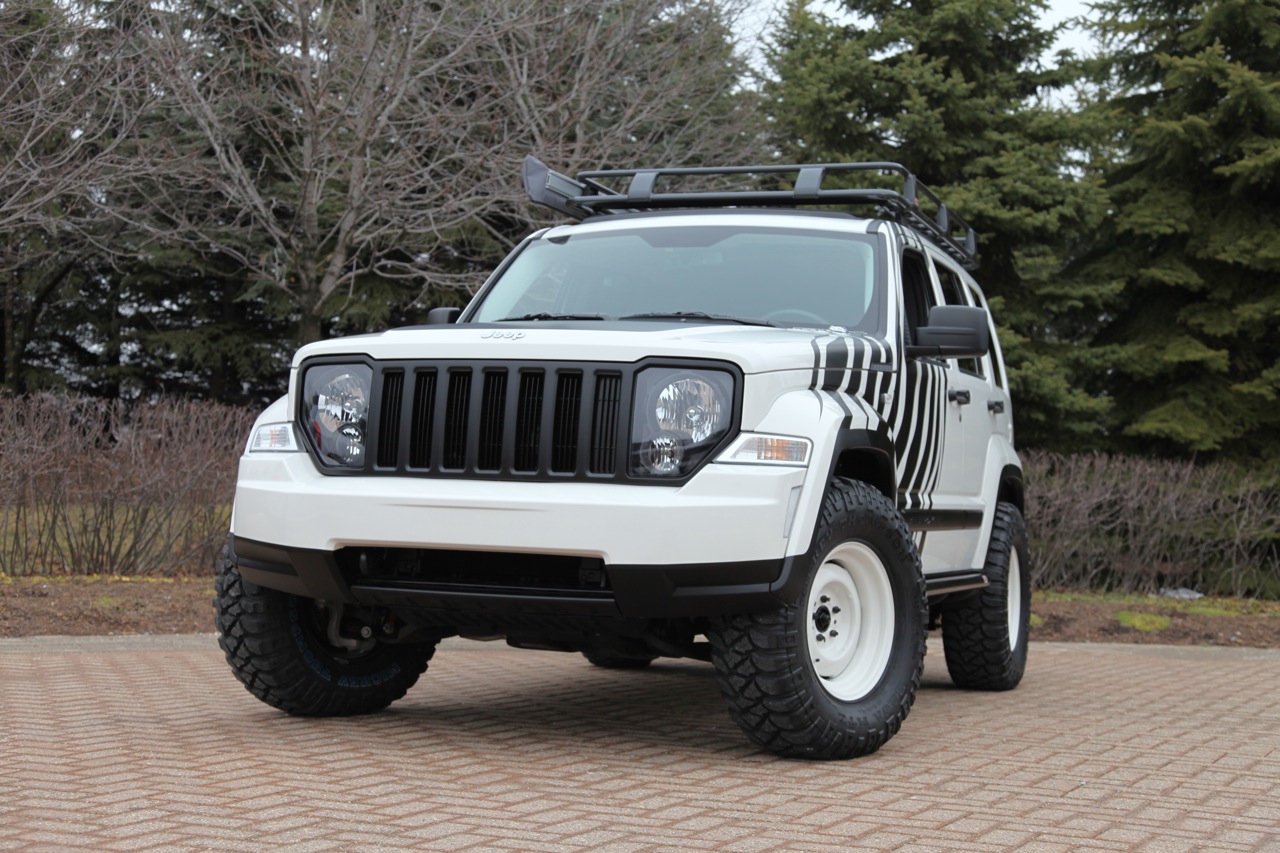 The iconic American off-road company just let us know that within the company there's a genuine interest in offering diesel engines in the U.S.

Just a couple of days ago Mopar unveiled a modified Cherokee Overland, one that was powered by a 2.8 liter turbo diesel four-cylinder engine.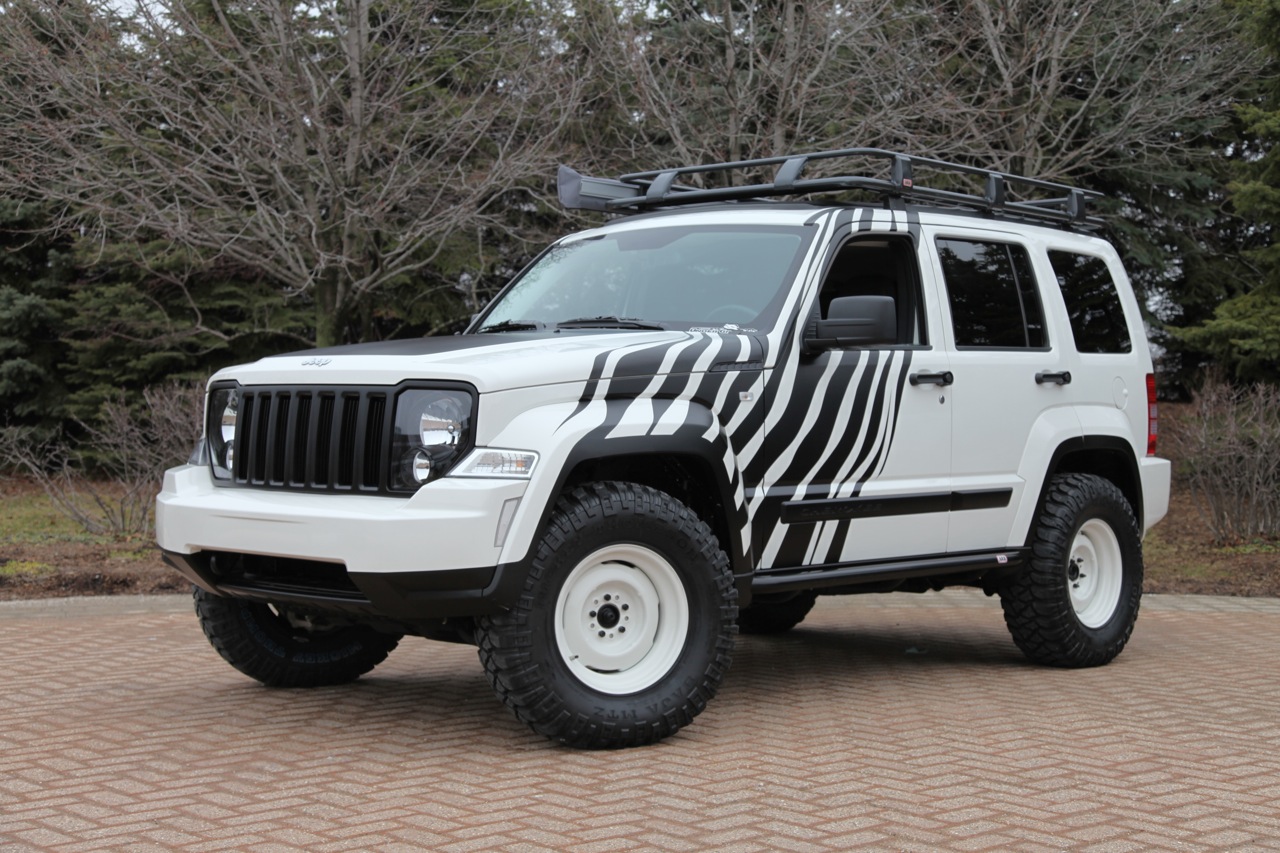 In true fact, Mopar haven't really killed themselves over coming up with a new engine as what we have here is actually a European market Jeep Liberty, that's been adapted to fit U.S. legislation.
Jeep President and CEO Michael Manley is on Mopar's side all the way as he reckons there's quite the business case for the fuel economy oriented oil burners.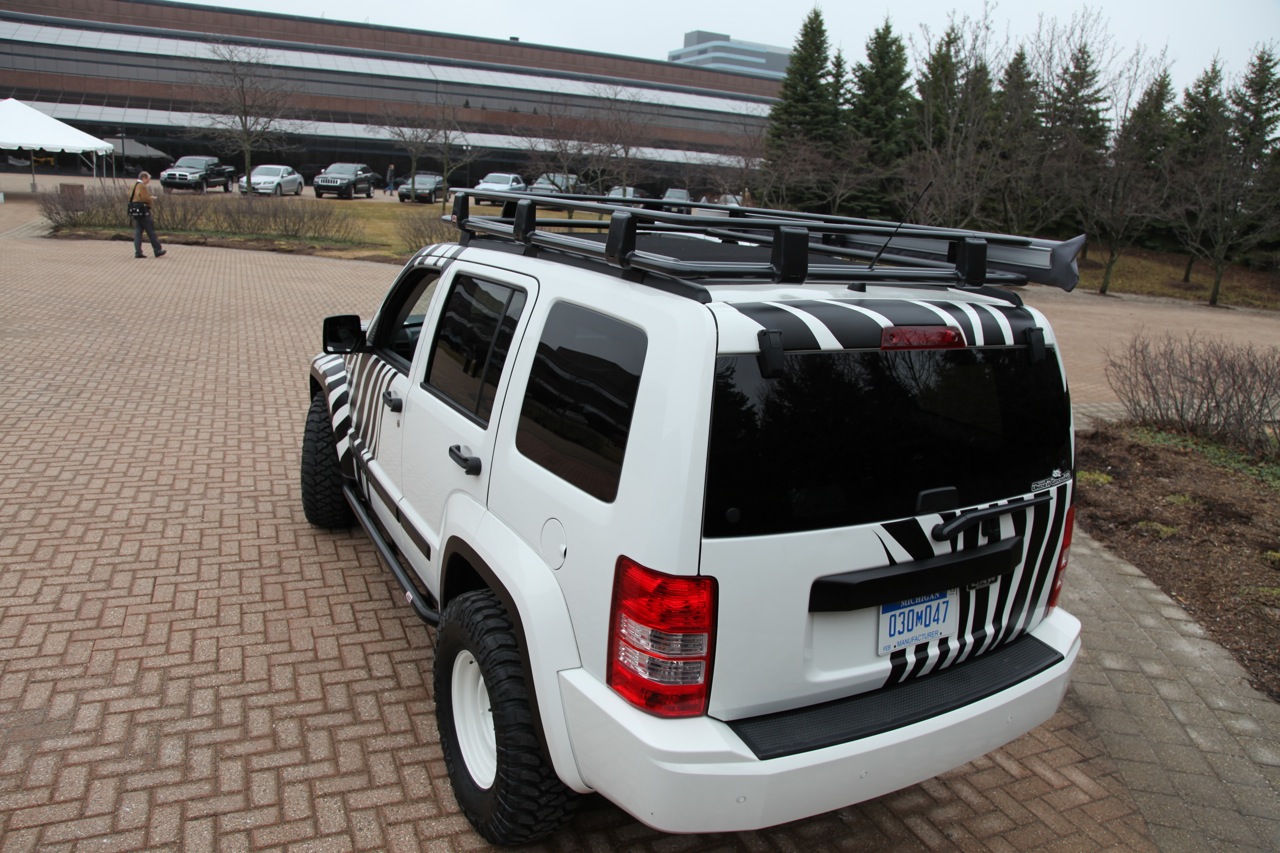 Since around 80 percent of all Jeeps sold in Europe are powered by diesel, it's probably just a matter of time until the Americans realize the good partnership between diesel and off road cars.
While Jeep is barely testing the water with diesels in the U.S. they are promising that an improvement of up to 25% on fuel economy can be achieved on bigger cars like the Grand Cherokee.