The biggest HIV/AIDS charity event in Europe isn't very far away as it is scheduled to take place in Vienna on 17th July 2010 and within the program there will be a raffle with profits being sent of to funds for the cause at hand.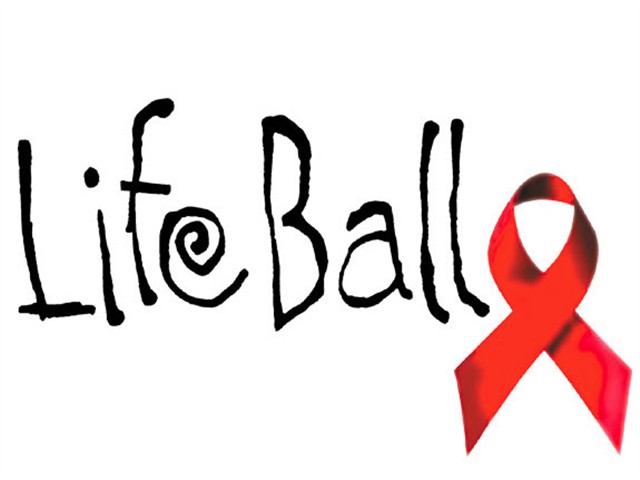 The winners of this raffle will be getting a pretty interesting prize in the form of a very special mixture between the automotive world and the global fashion scene as three Minis are getting a complete makeover.

With the German parents at BMW Group at their tenth consecutive participation to the program, three variations of the British Mini will be given away so that three very talented designers can work their magic on them in order to turn them into something worthy of the catwalk.
The fashion talents and their work will be starting of with Calvin Klein and their creative director Francisco Costa will be designing the new Mini Countryman crossover. US fashion designer with Belgian roots Diane von Furstenberg, will artistically enhance the MINI Hatch, while New York's Kenneth Cole apply his style on a Mini Convertible.
The cars are undoubtedly gorgeous and according to Mini, proceeds from the sale of the special edition models over the years total around half a million euros or about US$620,000.