Maybach has never been a brand that could be associated with plebeian descents but a tuning company from Switzerland have managed to make it to make it so.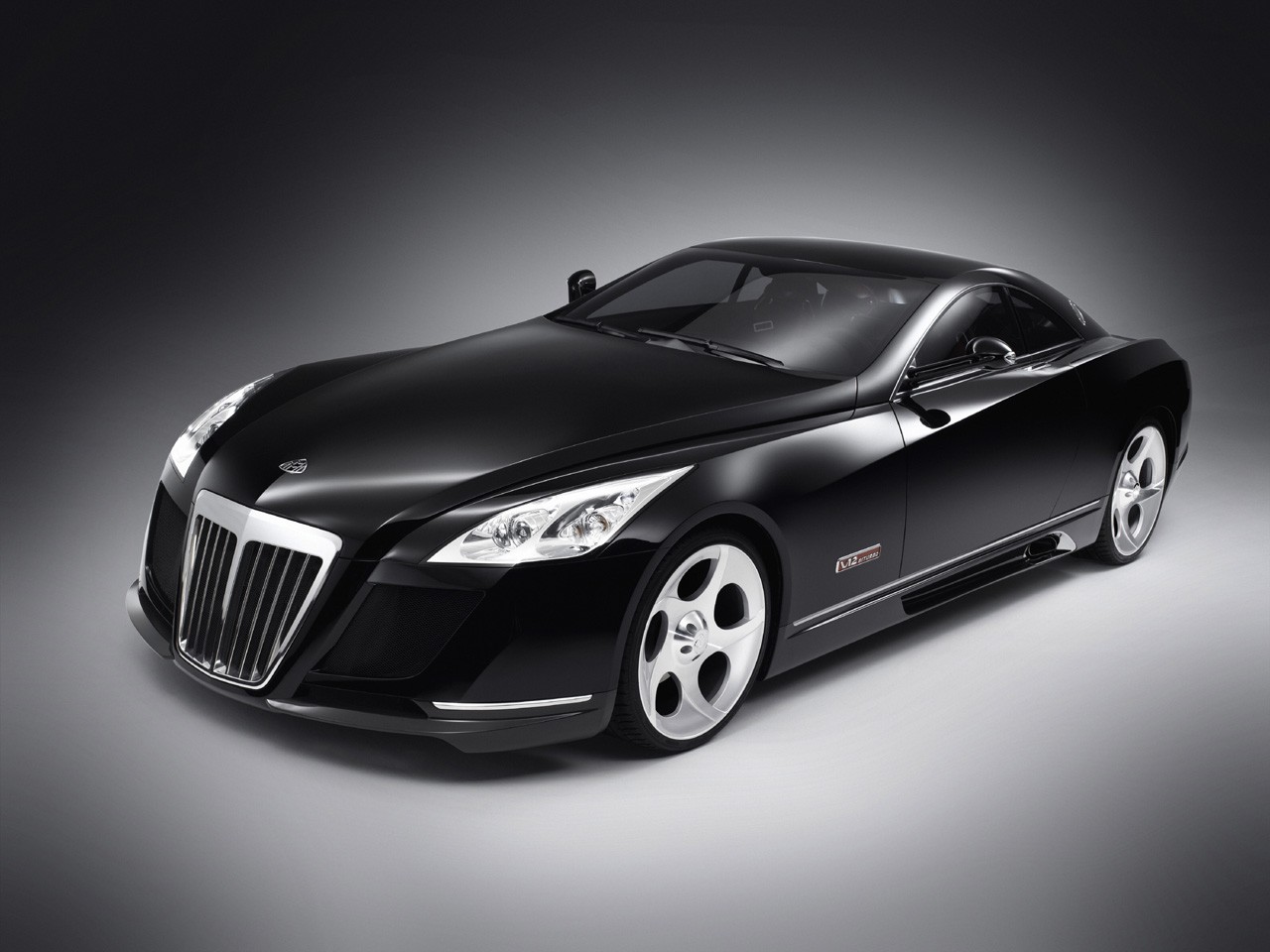 Well not exactly, but they will build you an Exelero Replica for just 670.000 dollars which is a greater deal than trying to purchase the one off made by Daimler.

Since the only one in existence of the real Maybach super coupes is in the safe keeping of Fulda Tyres and is seeing activity as a testbed for future generations of wide tires you may as well give the custom made replica a try.
The Swiss replica uses a Dodge Viper as a base and features the same 8.3L V10 engine but unlike the product that comes from Chrysler this incarnation of the mechanical heart has an output of around 800 horsepower.
So you get the go, but mostly it's all about the show and the tuners credited with this creation will give the upmost attention to the interior and will allow you full customization of the cockpit and will pretty much paint the exterior in any color you're willing to identify from the light spectrum.
Beside the asking price, there is a question of waiting for four months for this replica to be ready.