Initial reports that contained the killing off of the Mazda 6 and Subaru Tribeca were wrong.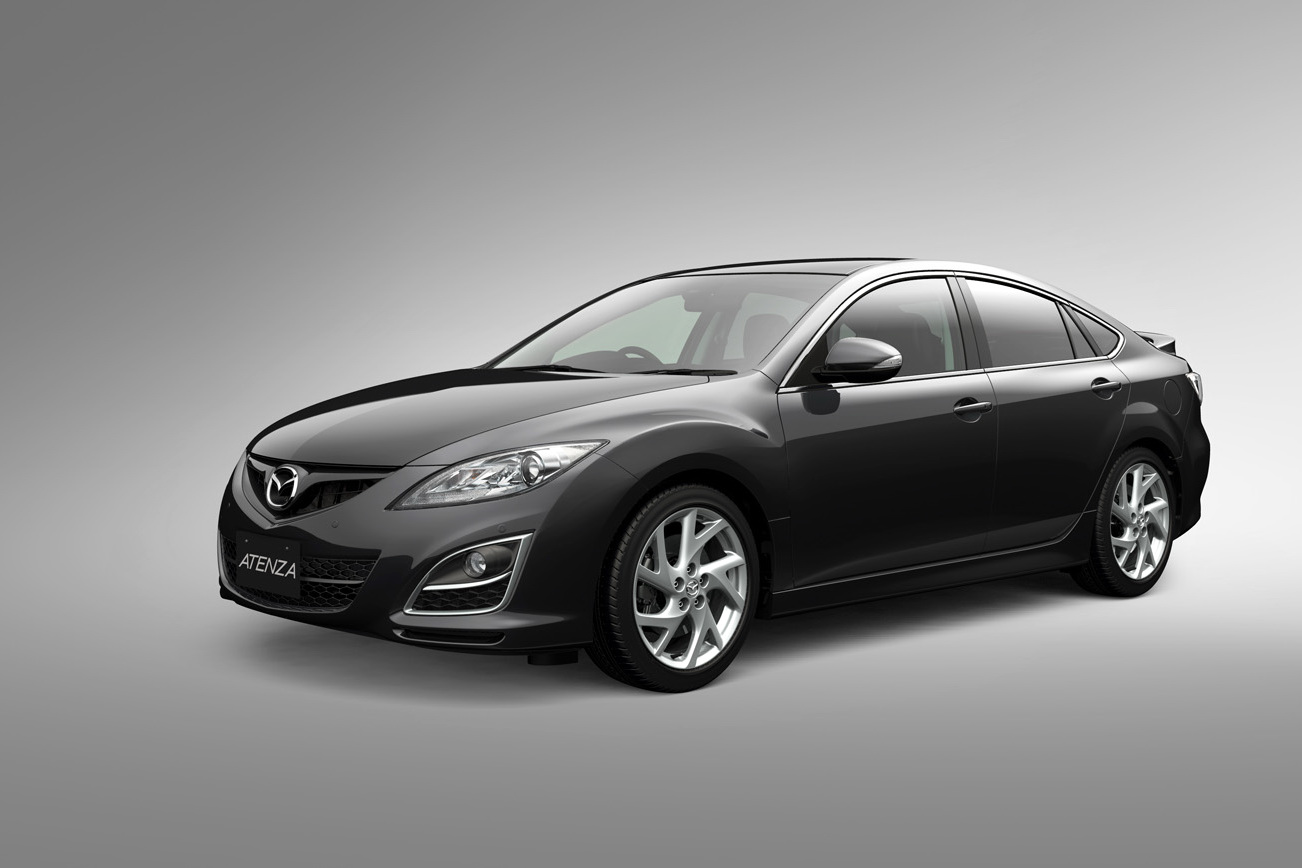 We know for certain that Mazda is keeping their slow selling sedan on the market for at least another generation, as the Japanese themselves claim.

Mazda's U.S. CEO Jim O'Sullivan was the one who brought the good news and he even confirmed the existence of the 6 for several years to come.
It's these following years of the future that lies ahead of the Mazda 6 that O'Sullivan had the courtesy to expand upon even beyond the fact that it's not going to be scrapped.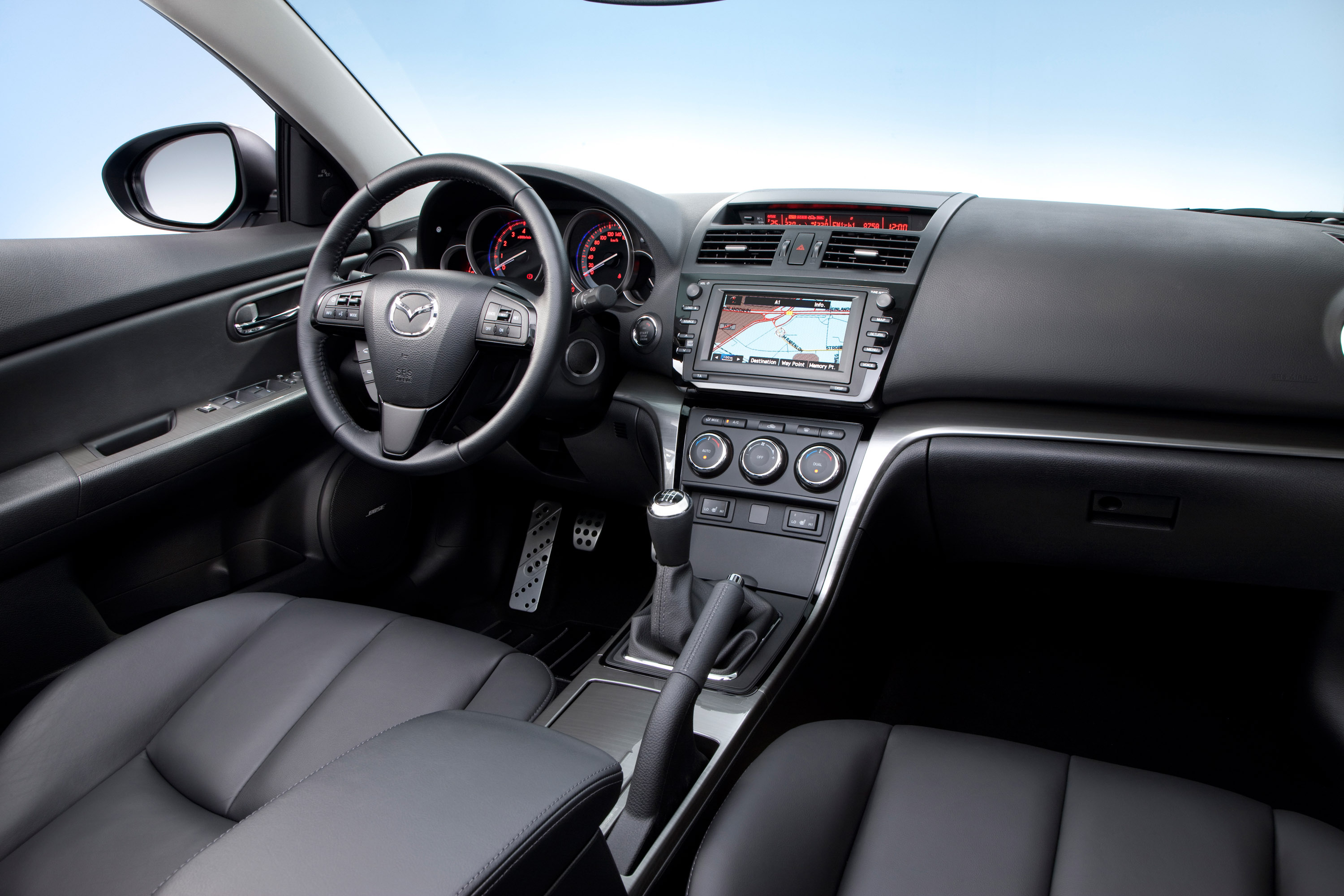 First of all, within the next couple of years, almost nothing will change on the car we know at the present as the 2011 Mazda 6. Second of all, the "almost nothing" can be summed in two things, upgrades and location.
Sometime within this period the Mazda 6 will receive the Skyactiv engines and transmissions and the production location may change.
Currently built in a facility located at Flat Rock, Michigan, the labor costs may soon force the Japanese to produce the future Mazda 6 somewhere in Mexico.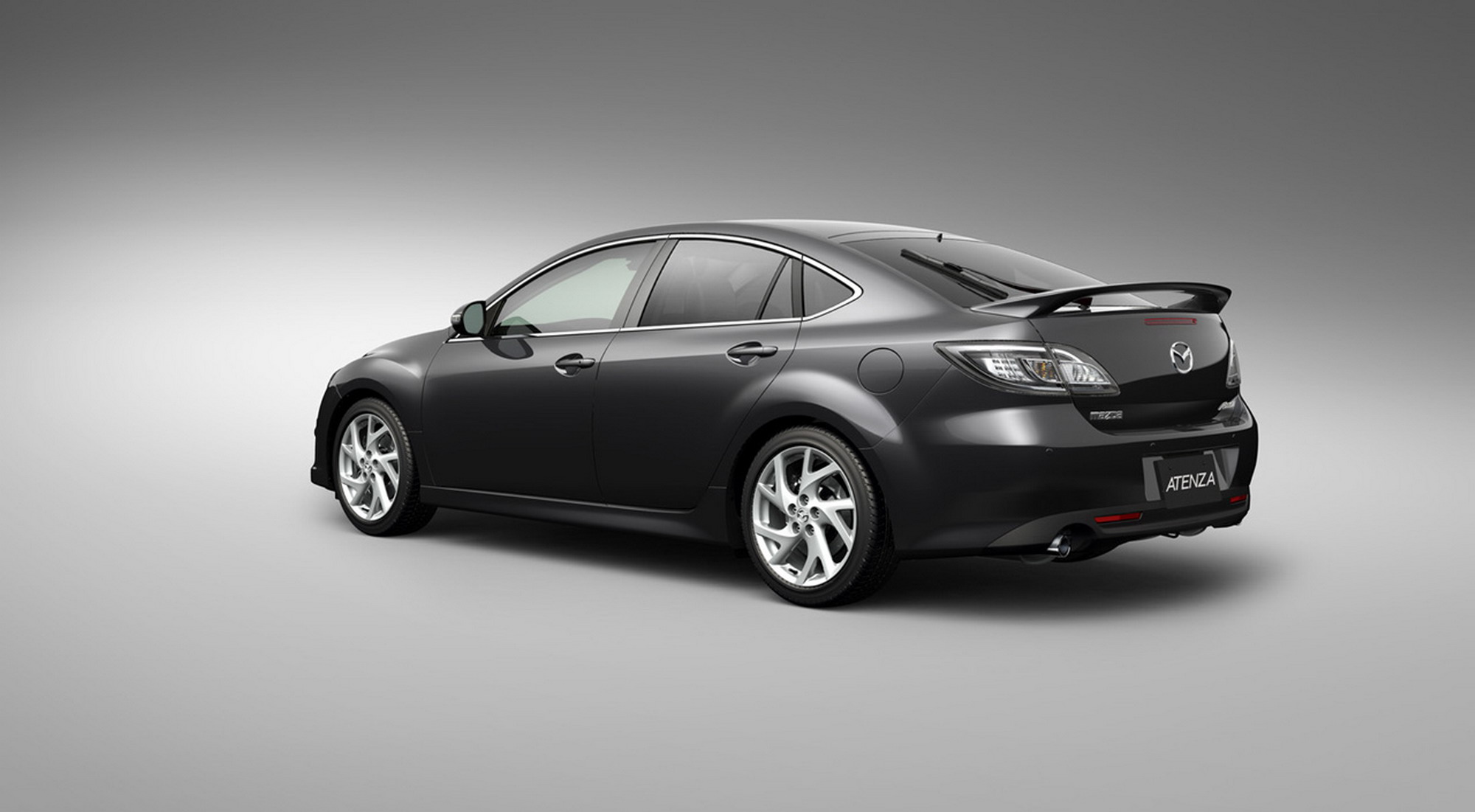 Some rumors are even speaking of Subaru keeping the Tribeca a float but frankly, compared to the 6, the Constelation's SUV doesn't have that big a chance.