The Mini is already an automotive icon. And not just in the UK, but worldwide, the distinct shape and it's qualities have secured its place in history.
And that might be the problem when you talk about the Mini in the US market. People are so used to the idea of a Mini being the Mini Cooper, they didn't care much for the rest of the range.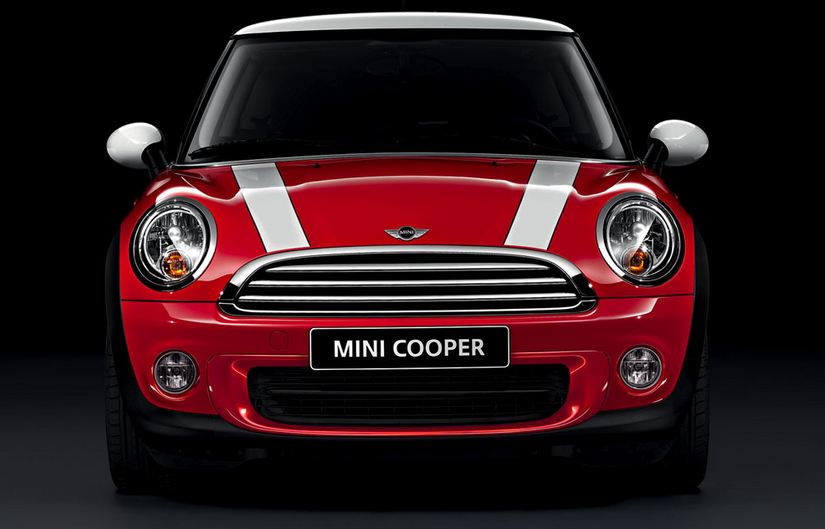 And that shows in the sales they have closed in the states, with the Mini Cooper Hardtop and Countryman encompassing over 75 percent of all units sold. So where does that leave Mini? Between a rock and a hard place, for sure. Their plan to expand the vehicle range to a total of 10 may be cut short as executives are planning to discontinue some of the seven currently produced models.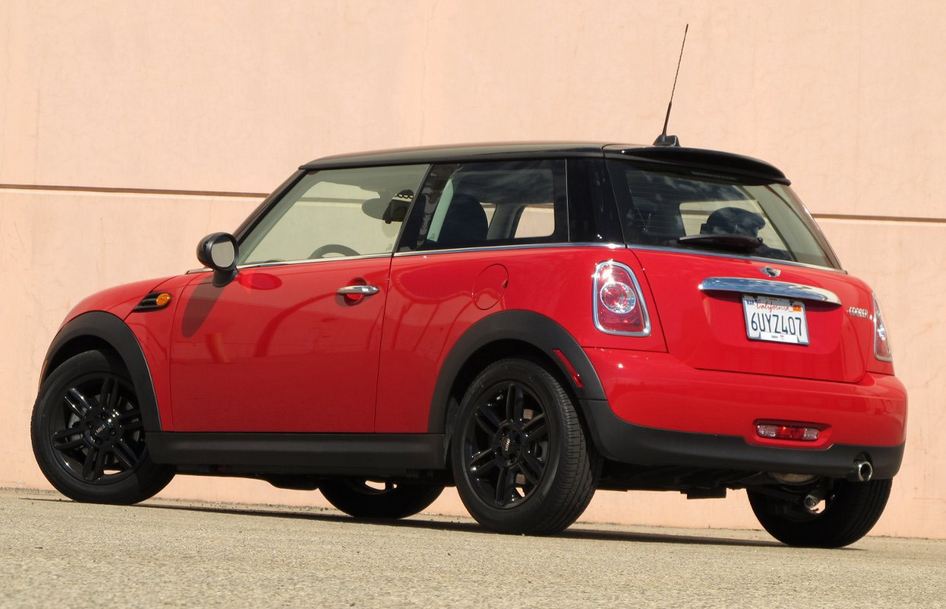 This spells disaster for the Mini Rocketman concept too, with very few chances of it ever seeing mass production. Some of its features might be kept in the new versions of the other models, though. Yet we have no official word on which models are going to be put down and which will get to see a new generation.