Mitsubishi's British division have just announced some prices for the updated Japanese crossover.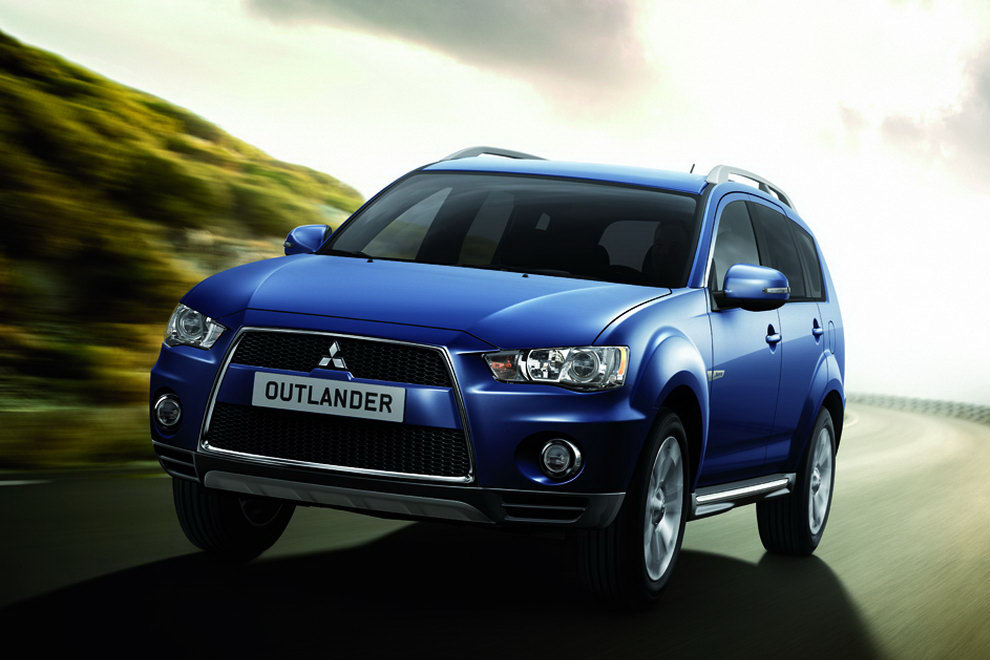 Along with the new prices Mitsubishi UK have also pinpointed some of the technical underpinnings of the "new" car and stated that this hestetics, as you can see for yourself, now line up with the rest of the range.
Beside the new Lancer-ish looks the Mitsubishi Outlander now comes with the option of having a twin-clutch Sports Shift Transmission or SST for short, it's the latest thing with every manufacturer.
The first version to make into the United Kingdom will be the one named Juro, the special edition of the range. The launch date for the Mitsubishi Outlander Juro will be July first and the rest of the range is due to follow suit sometime around October this year.
The Juro version of the facelifted Outlander will only have one engine option at launch date, the engine in question is the 2.2 liter DI-D turbo diesel engine with prices set around £26.ooo for the manual version and about an extra grand and some change if you want the SST option.
Pricing and spec for the rest of the range will be available at launch.