The Opel German based automaker has just announced that the company`s famous Meriva model would soon receive a new diesel engine, the car coming with some minor modifications.
This means that the new Opel Meriva will lose the 1.3-liter diesel unit and will receive a less powerful 1.6-liter diesel unit, developing 95 horsepower and a great 280 Nm of torque.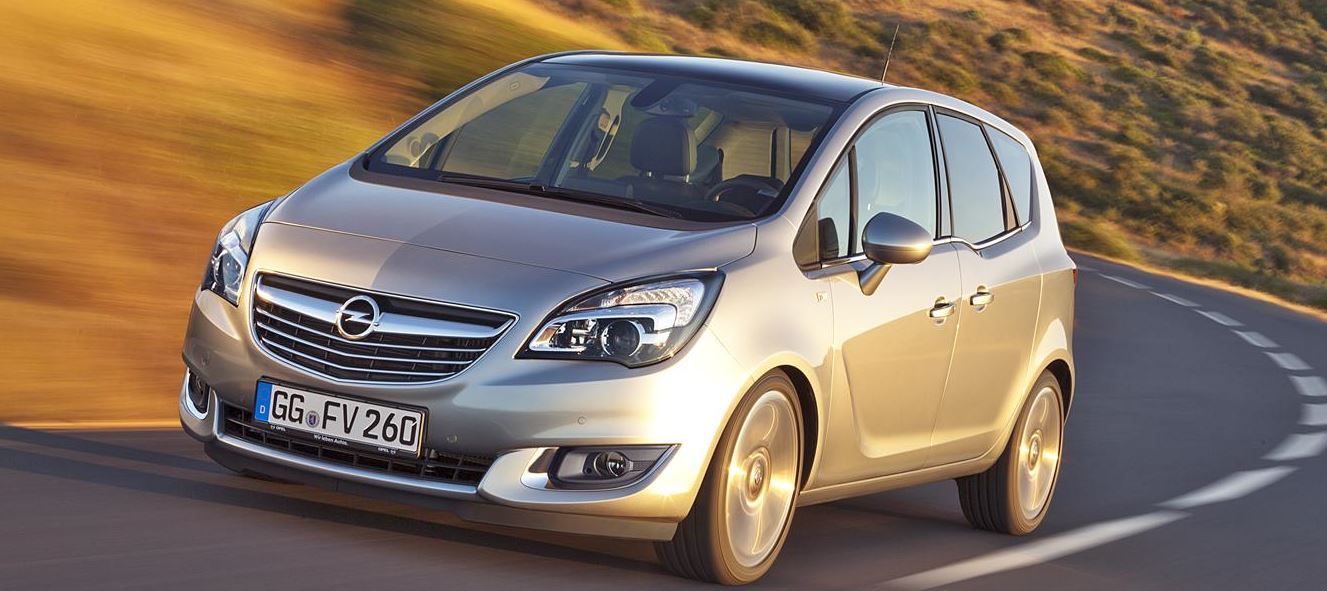 This is a great change, as we are talking about a 100 Nm of torque increase, compared to the previous model. Even if the model will get less performance, the new diesel will be more fuel efficient.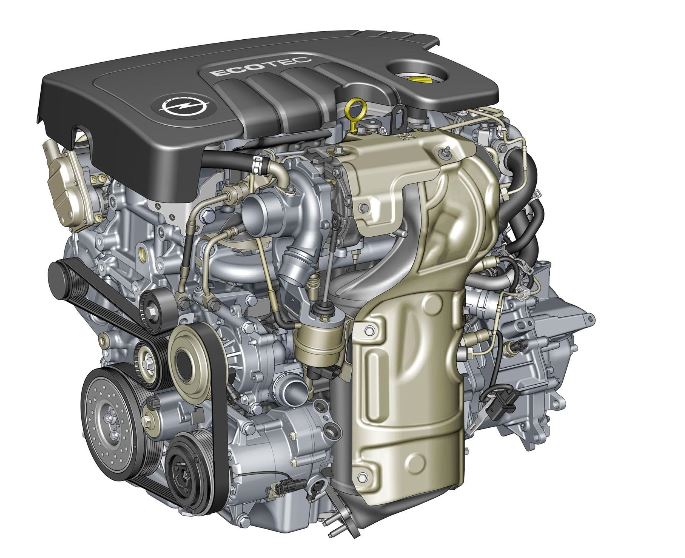 The fuel efficiency of the new Opel Meriva is also given by the usage of new technologies concerning its powertrain, as well as by the stop / start system.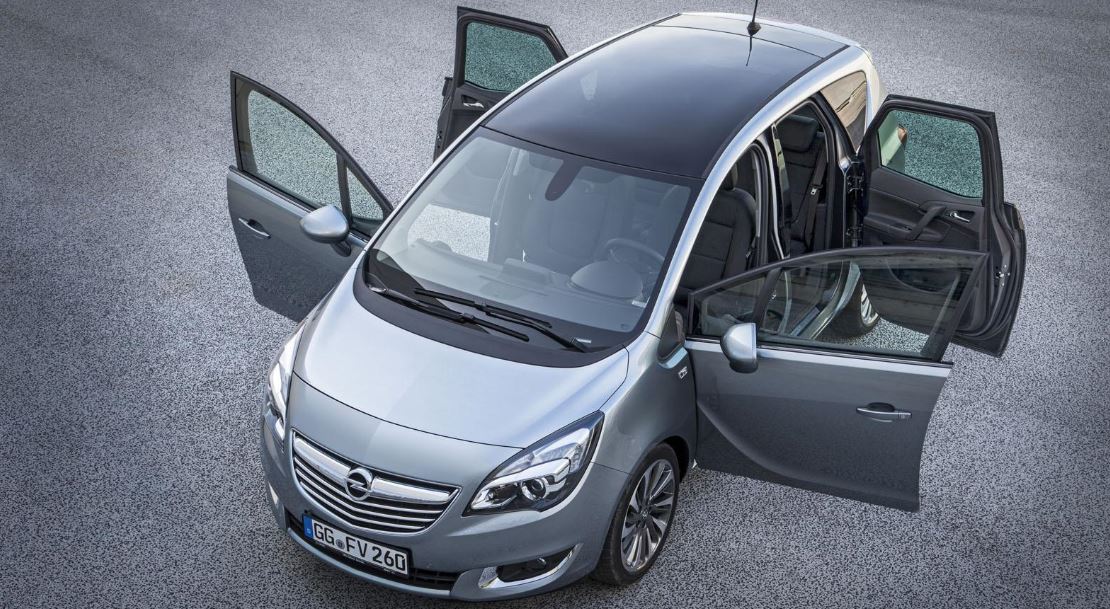 The diesel unit is connected to a 6-speed automatic transmission which will make the new Opel Meriva have a fuel consumption of 4.0-liter fuel for every 100 km/h.
Thus, the CO2 emissions will stop at 105 g/km. The new Opel Meriva with 1.6 CDTI will be available from 19,150 Euro, VAT included.