The tuning specialists at Prior Design introduced a tuning kit for the Mercedes G-Class, namely for the W463 model. The styling package provides new front and rear bumpers, massive 23-inch DPE wheels, a revised hood and front grille.
Prior Design released no specific details about any interior upgrades so we assume that there aren't any. Performance tweaks are also not available with this tuning kit.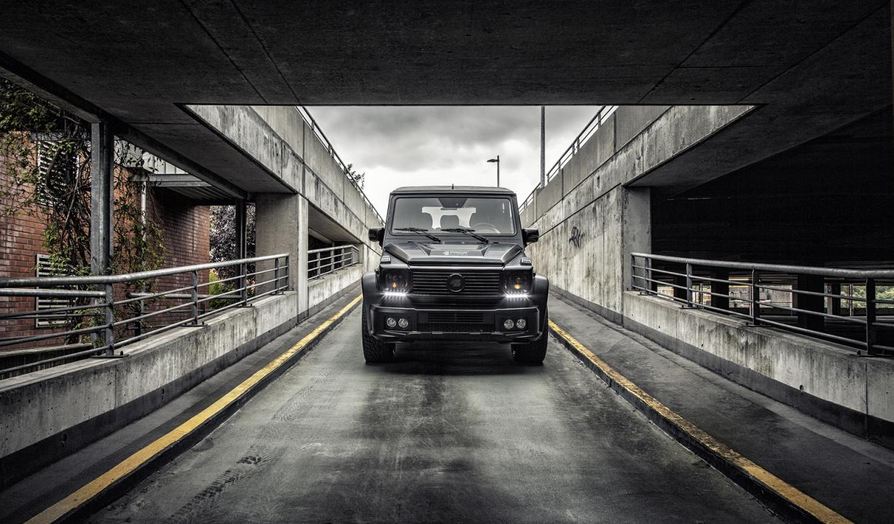 In terms of pricing, you can get a wide package priced from 12,900 or a more affordable normal version which starts at €6,900. However, the new alloy wheels will add another €7,900 to the total price.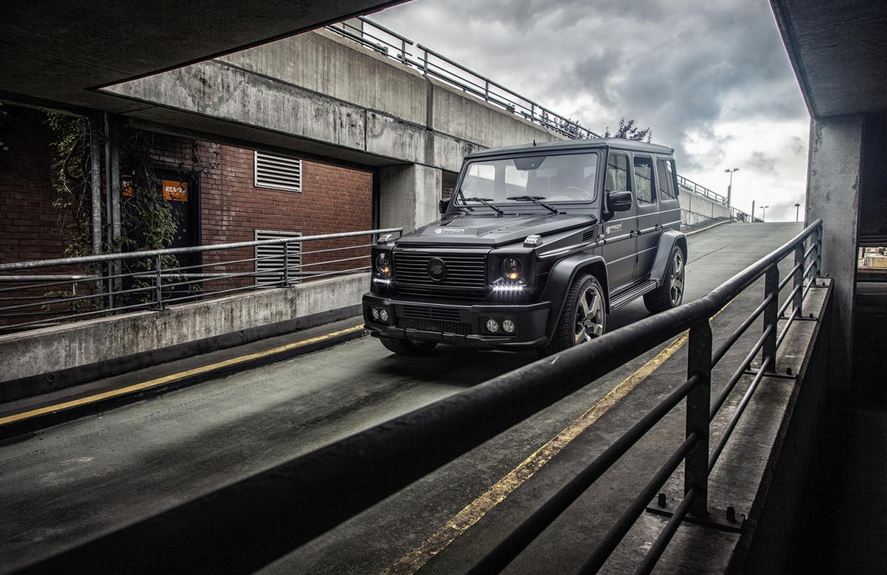 Even though the Mercedes G-Class W463 is not the newest in the range of the German carmaker, tuners still revive the SUV with such styling and even performance tweaks.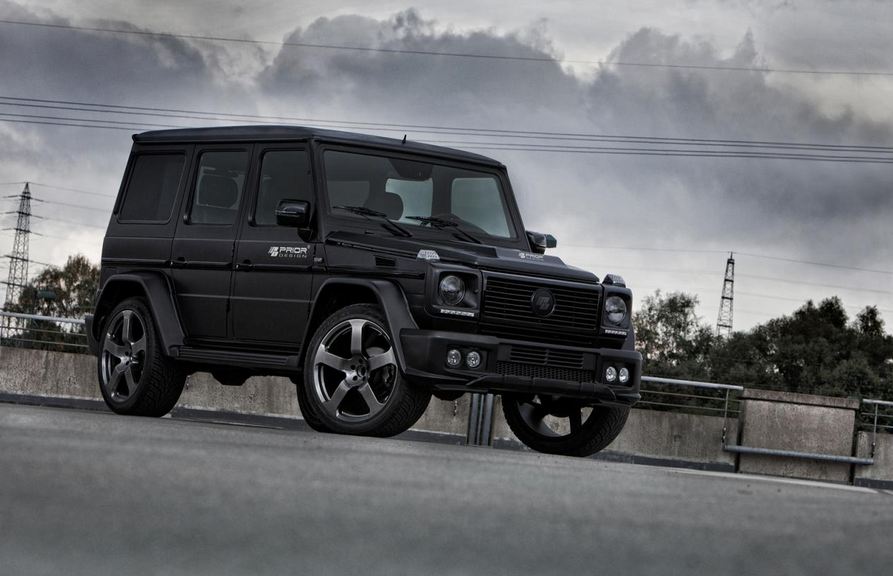 Availability details for Prior Design's newest kit were not released yet.