German cars tend to have restrained exteriors and, depending on how high up the food chain you go, unrestrained performance.
Even Mercedes, the least restrained of the lot styles their SL model with fear of turning too many heads as the car moves by.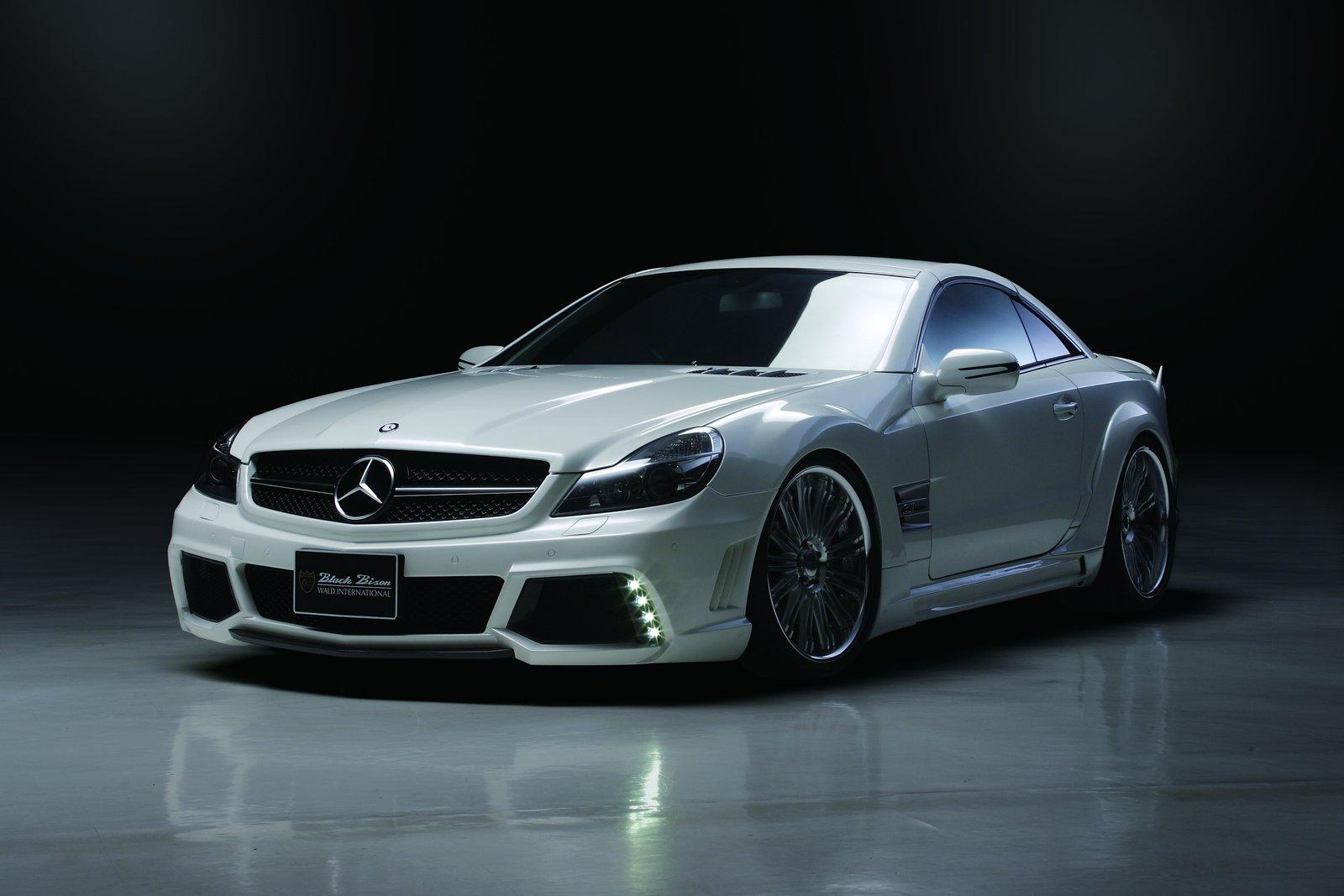 This doesn't really go well with the Japanese tuners, particularly those at Wald International who now offer a Black Bison package for the Mercedes SL.

Not restrained, or black for that matter, the R230 Mercedes SL is fitted with a full aerodynamic kit, new wheels, a new paint and some added trinkets.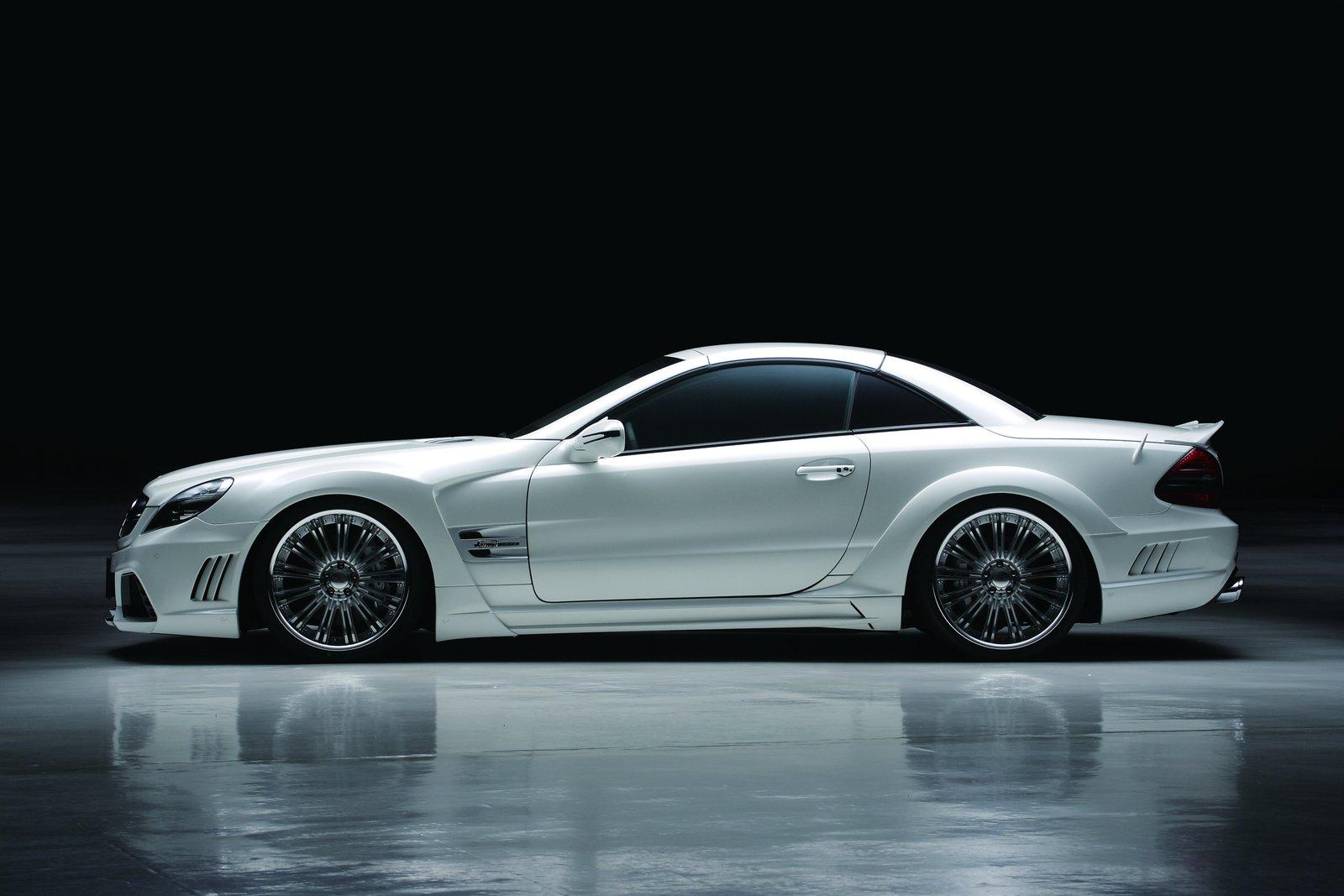 The aero body kit includes everything one may need and a few other touches not necessarily on that list. There's the traditional front bumper, fenders, side skirts, rear bumper and a trunk spoiler, all of which are new.
So far, everything is predictable and seems to fit in pretty well, and then we get to the quarter panel wheel arch extensions, the really weird rear end that's totally overdone, including a chrome surround for the fog light.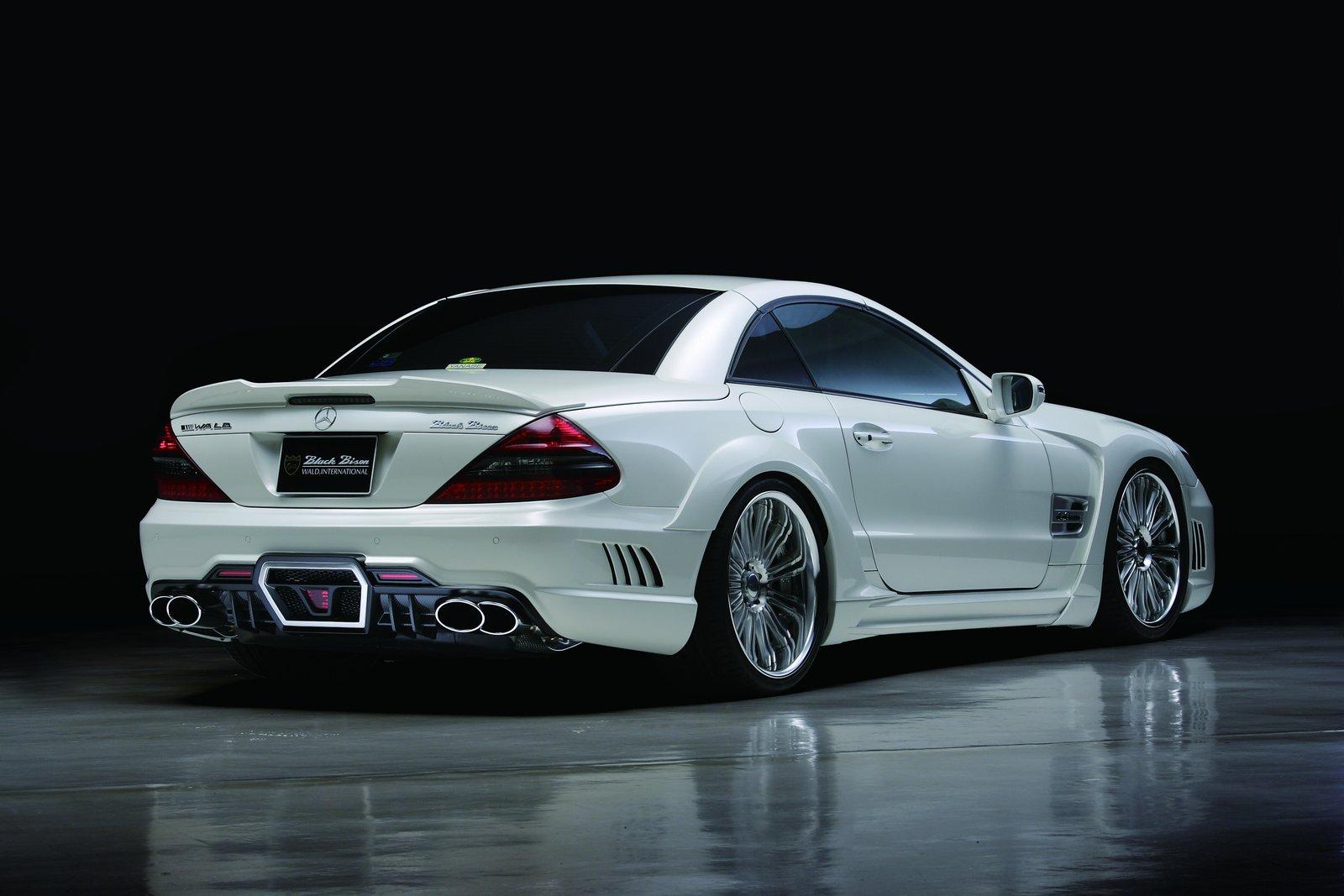 Nothing that unusual there but it does seem to feel a lot like they've tried to imitate the exhaust tip of the Lamborghini Murcielago SV.
The wheels are enormous 20 inch Renovatio R12 ones with a strap of tires around them and an enormous amount of chrome shining everywhere else.