Hyundai is a Korean automaker that keeps surprising the American market with ever more products that fit the needs of the US.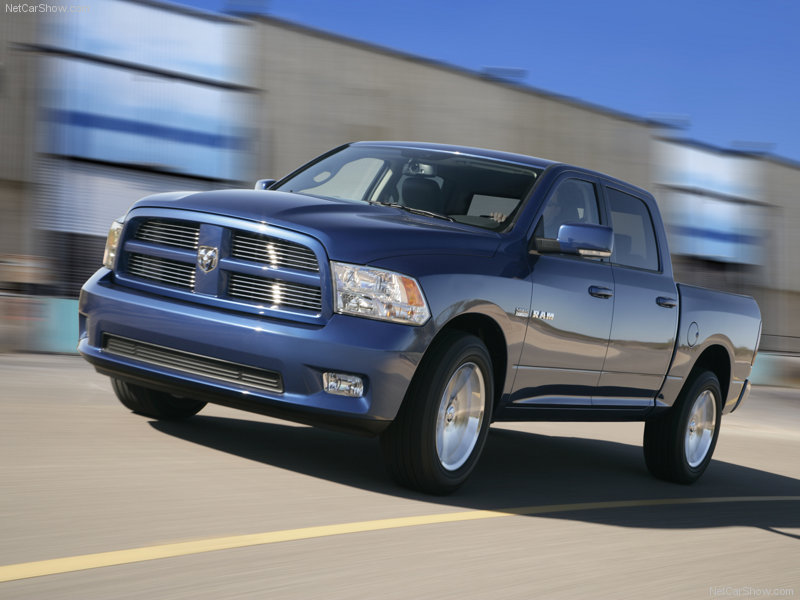 First there was the Genesis, then the Genesis Coupe and now there might be this pickup to deliver a massive blow in sales to America's favorite form of transport.
Though this car is still a rumor there have been reports of inside sources that the project exists, further more there has been a study done to test out reactions of consumers and the product the tests took place on involved showing the test subjects a Dodge Ram 1500.
The Ram in question featured some Hyundai styling of the exterior and interior with a new front grille and some other minor cosmetic tweaks and, apparently, it attracted enough positive response to keep the project alive. What is interesting is that Hyundai Motors America is not responsible for this but the mother company itself is doing the bits.
There is still quite some controversy around the Hyundai full-size pickup, the location for it's manufacturing should it take place and whether the platform should be shared with the Ram or will there be a new car altogether.
Most likely we'll find out in some time, not the usual short period though, this program may see life as late as 2017.