After being teased and then officially released, the Peugeot 208 T16 Pikes Peak has finally had its numbers disclosed to the public.
And I have to say, it is quite good. It should have no problem in the hill climb challenge it was designed for.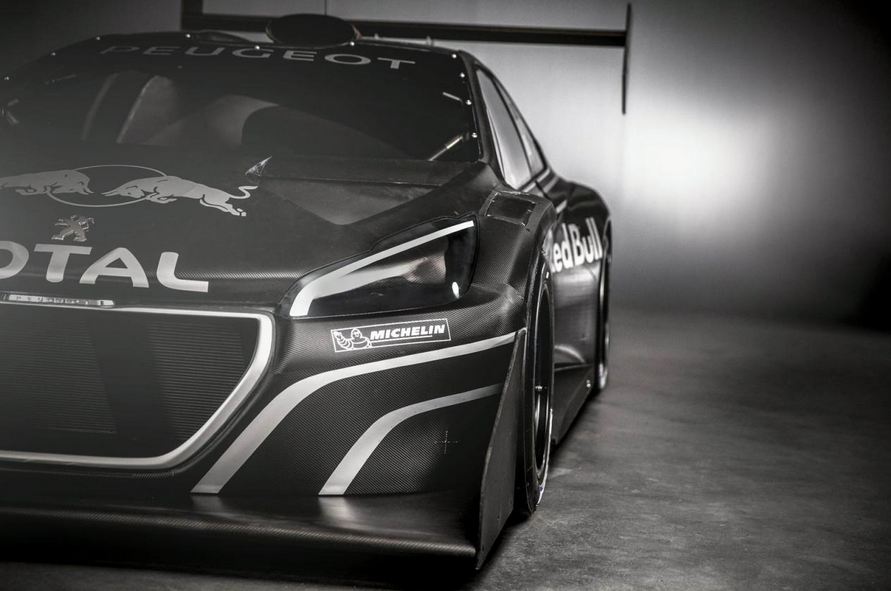 Powering the Peugeot 208 T16 is a 3.2 liter mid mounted twin turbo V6 engine churning out 875 Hp. That power is directed to all wheels via a six speed sequential gearbox with paddle shifters. The sprint to 100 km/h only takes 1.8 seconds and 4.8 seconds for 200 km/h. In 7 seconds it is capable of reaching its top speed of 240 km/h.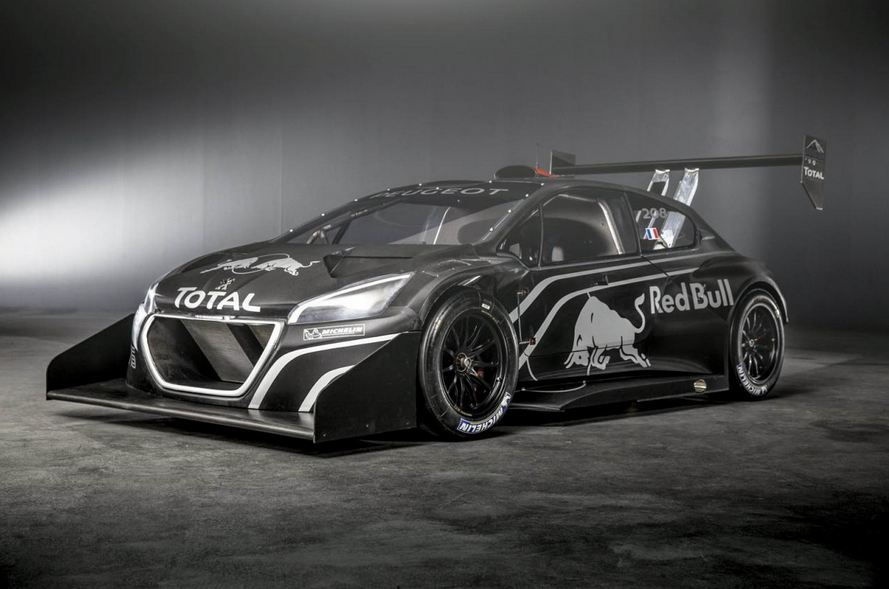 The weight is kept down thanks to a tubular steel frame and carbon fiber panels. In fact, the weight to power ratio is an astounding 1 Hp per kg. The suspension features double wishbones and pushrod/rocker arm actuation while the brake system is a double circuit hydraulic.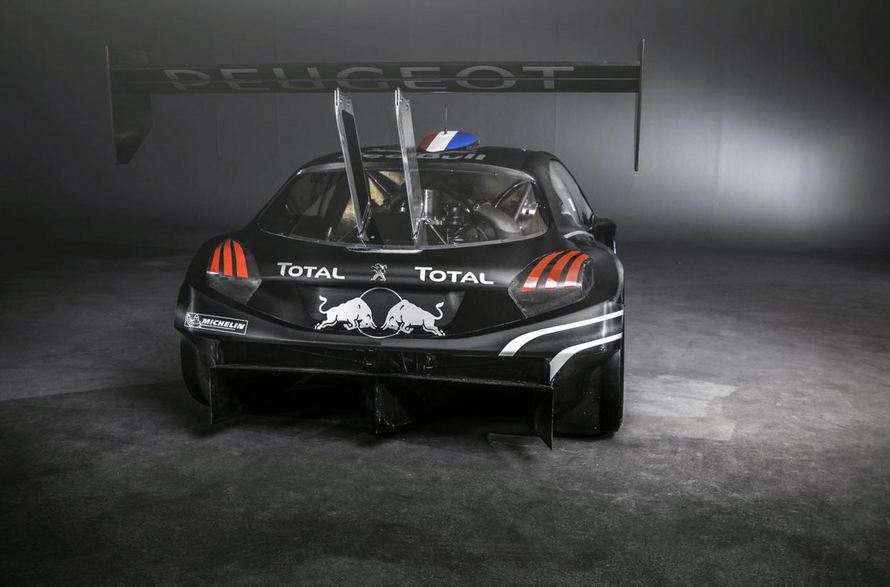 When you add it all up, this little beast will tear the road underneath it, making the Peugeot 208 T16 Pikes Peak the most powerful car that the driver (Sébastien Loeb) ever drove.