We couldn't talk about the Pikes Peak competition's biggest challenger, the Hyundai-powered RMR PM580 without speaking about the reigning champion.
That would be the Hill Climb Special Suzuki SX4 that Monster Tajima will be taking for a "drive" during the 2011 International Pikes Peak Hill Climb event.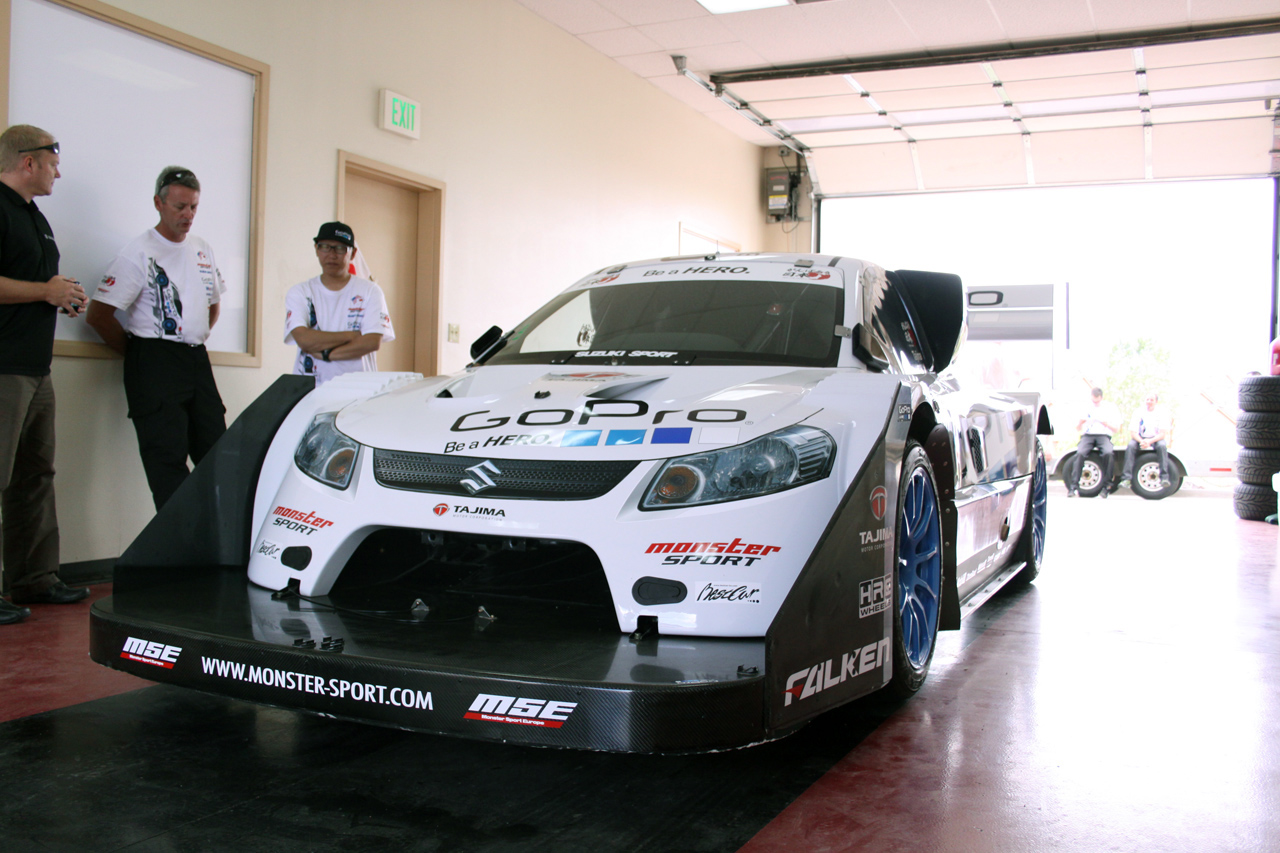 Just like the Hyundai opponent, there's a road-going car it is related to in the form of the Suzuki SX4 slightly raised hatchback.

When it's going up the hill, there's a lot more than a little hatchback with some wings to consider.
Monster Tajima claims that the underpinnings and the setup he is using have the making of what is necessary in order to break the 10 minute barrier at Pikes Peak.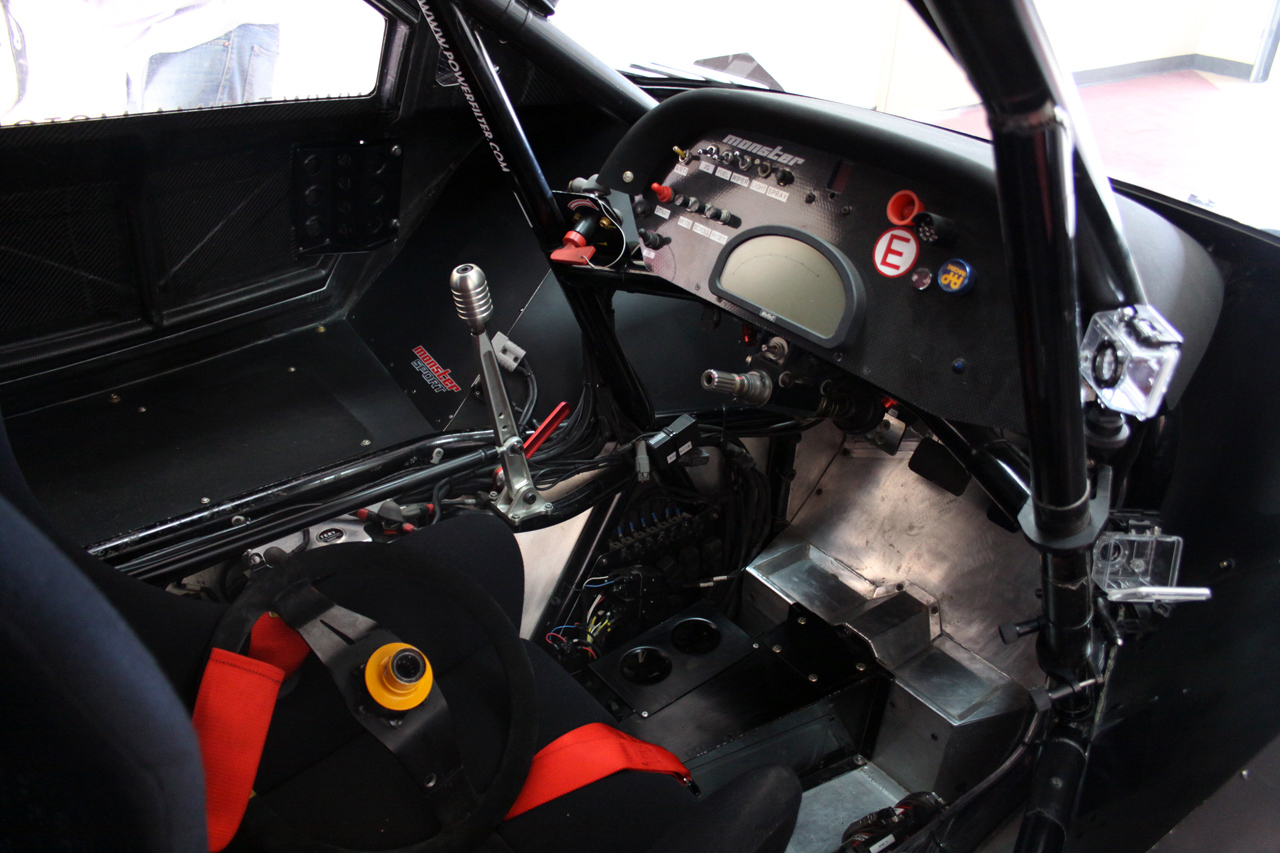 The source of power for this crazy little hatchback is a 3.1 liter twin-turbocharged V6 which has some sort of fade connection to the Suzuki powerplant they put in the Grand Vitara.
Despite the connection, all the upgraded parts and the effort of some high performance of a twin turbocharging kit brings the final output to a scarcely believable 910 horsepower.
The performance isn't the most difficult aspect to sort with a racing car. Monster Tajima, Suzuki and their crew will have a lot more work to do with the gearbox and all wheel drive system that can put this power on the road.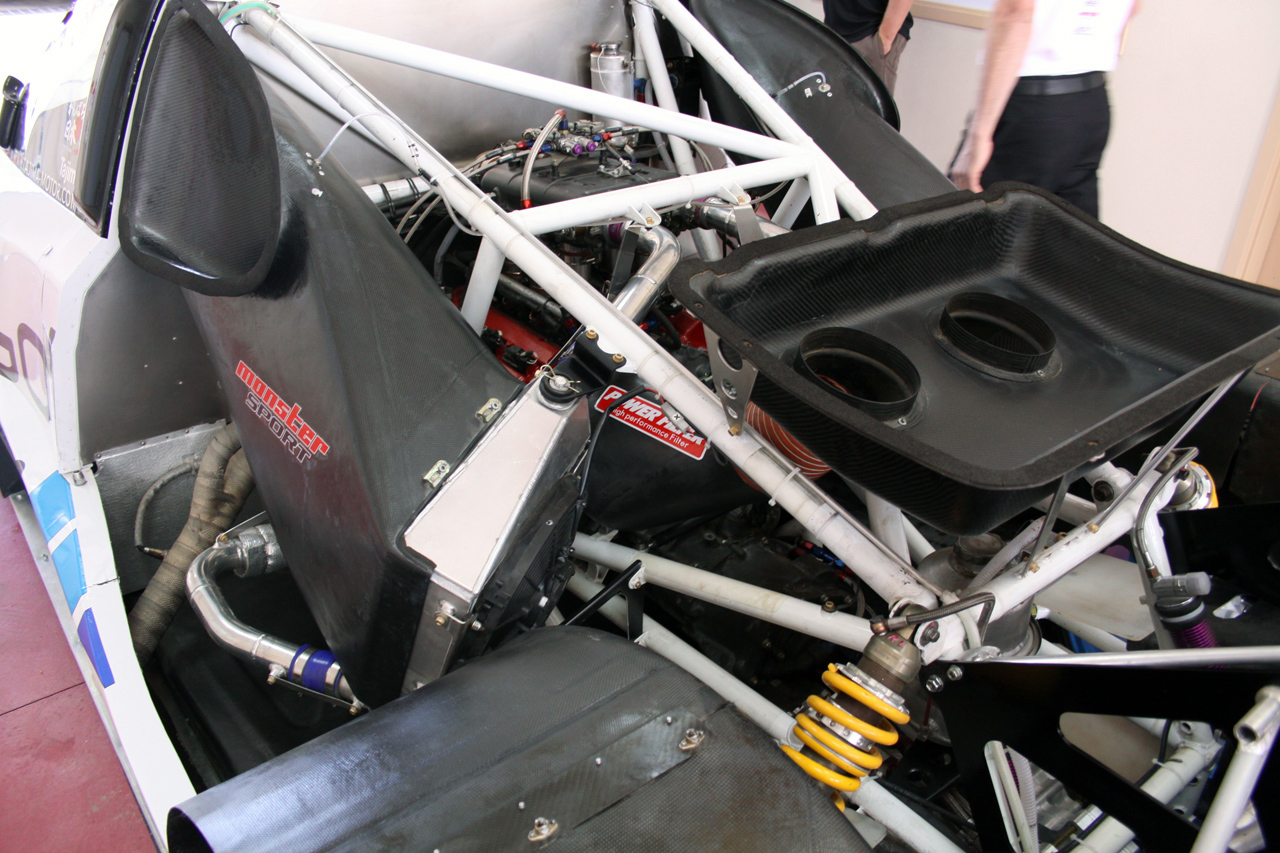 Another incredible amount of work went into re-tuning the suspension, spring rates, tires and wheel setup for the new course.
As I'm sure some of you know, this year the Pikes Peak race includes an extended tarmac component which is part of how the sub 10 minute time is possible.
Apart from the crazy aero body kit which sticks the Suzuki SX4 Hill Climb Special onto the road there's a custom made set of Falken tires and HRE forged monoblock wheels.
Both of these critical components have actually been made exclusively for the Monster Tajima Suzuki and the wheels are even called P43S Tajima Specials.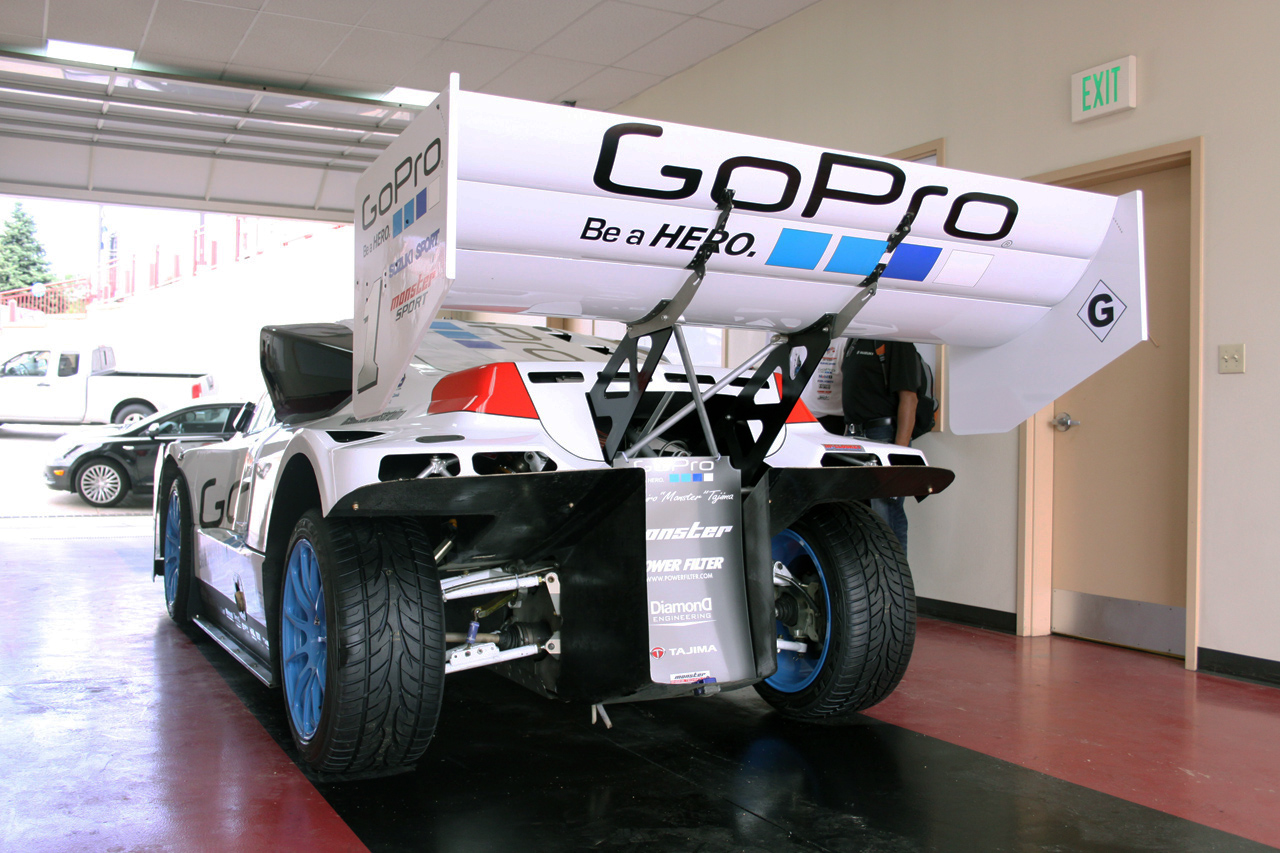 The end result of all this technology, custom built components and team efforts mean that there's no point in measuring "normal" performance stats like the 0 to 62 acceleration.
Because of the immense amount of power, the four wheel drive grip and the close ratio gearbox that quickly calls upon the 910 horsepower of the engine, the best we got from Tajima is a very popular statement.
The Suzuki SX4 Hill Climb Special can go from 0 to 100 mph in no time at all, regardless of the surface you're doing it all.
Source: Autoblog