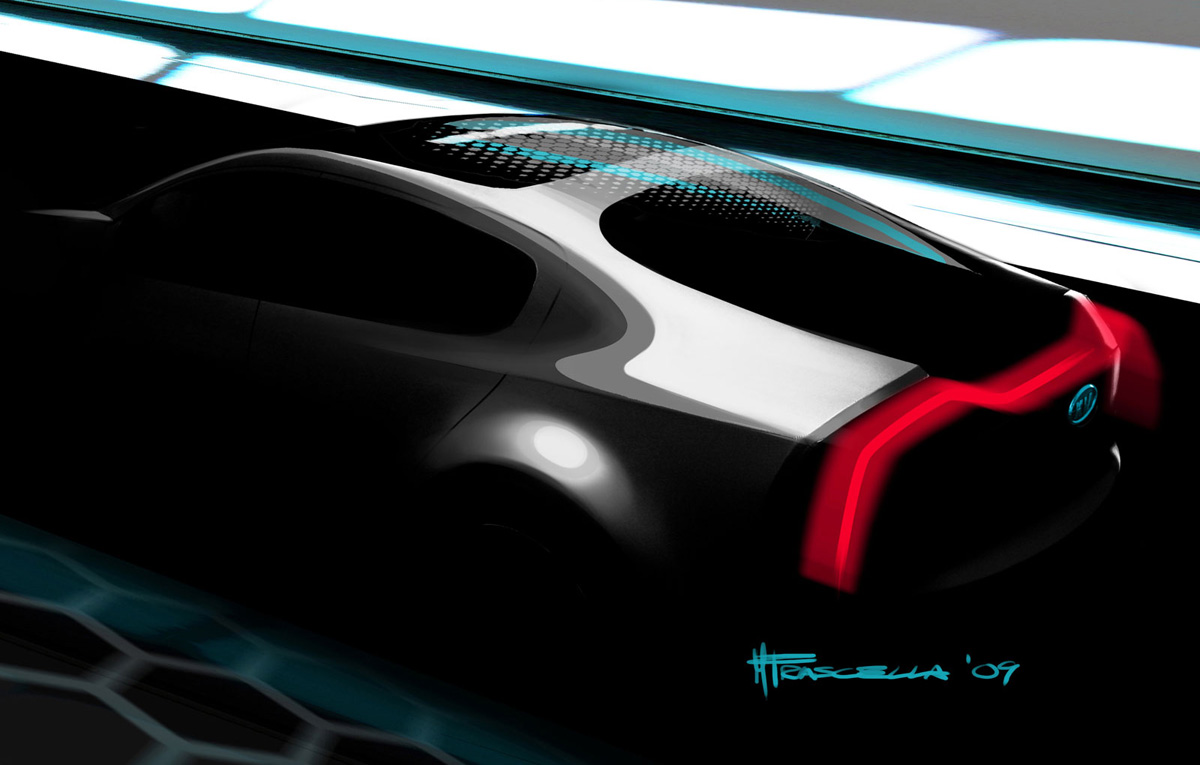 Kia today revealed the first teaser of the Ray concept, expected to be unveiled in February, within the Chicago Auto Show. The concept announces a new era, the era of the hybrids model of Korean manufacturer range.
Kia continues to work hard to give the public an ecologic alternative, that is a hybrid model, attractable and performant. The result of years of work will make its appearance in February this year, at the Motor Show in Chicago.

We are talking here about a concept, named Ray, which is trying to trace the direction which is heading the Korean company and its conception of how it should look like and function a hybrid that will be charged at an outlet. The concept, which was born in the office of the American design from Kia, will have attract a large number of Asian visitors to the stand, in February, at Chicago Motor Show.