Vauxhall released official pricing details for the new Insignia VXR SuperSport facelift, shortly after Opel unveiled the restyled Insignia OPC. At the exterior, the British model comes with new front and rear bumpers, revised optical blocks and few other minor tweaks.
It is available in both hatchback and Sports Tourer versions, being powered by a 2.8-liter V6 powerplant producing 325 horsepower and 435Nm of torque.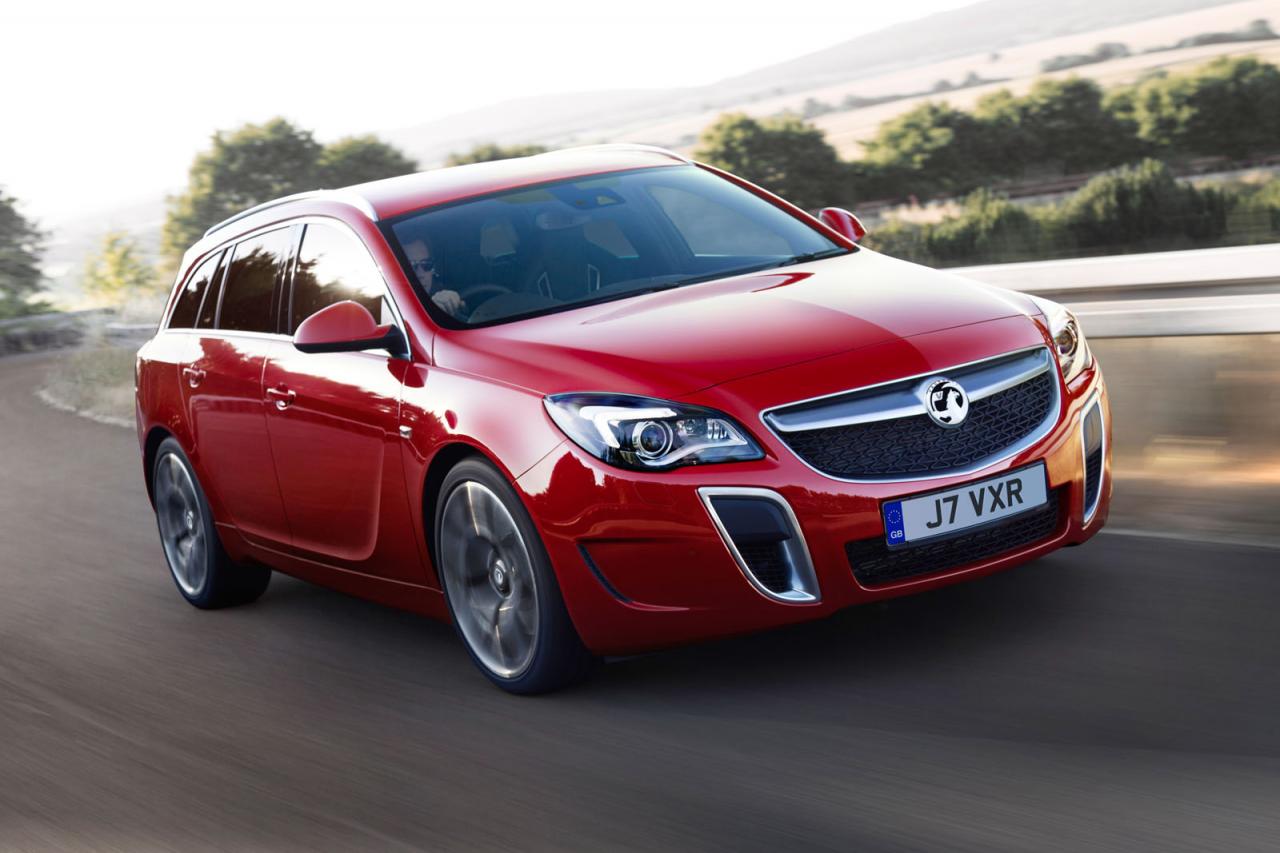 Paired to a six-speed manual transmission, the 0-100 km/h sprint is done in 5,9 seconds (hatchback) and 6,1 seconds (wagon) with a top speed of 273 km/h.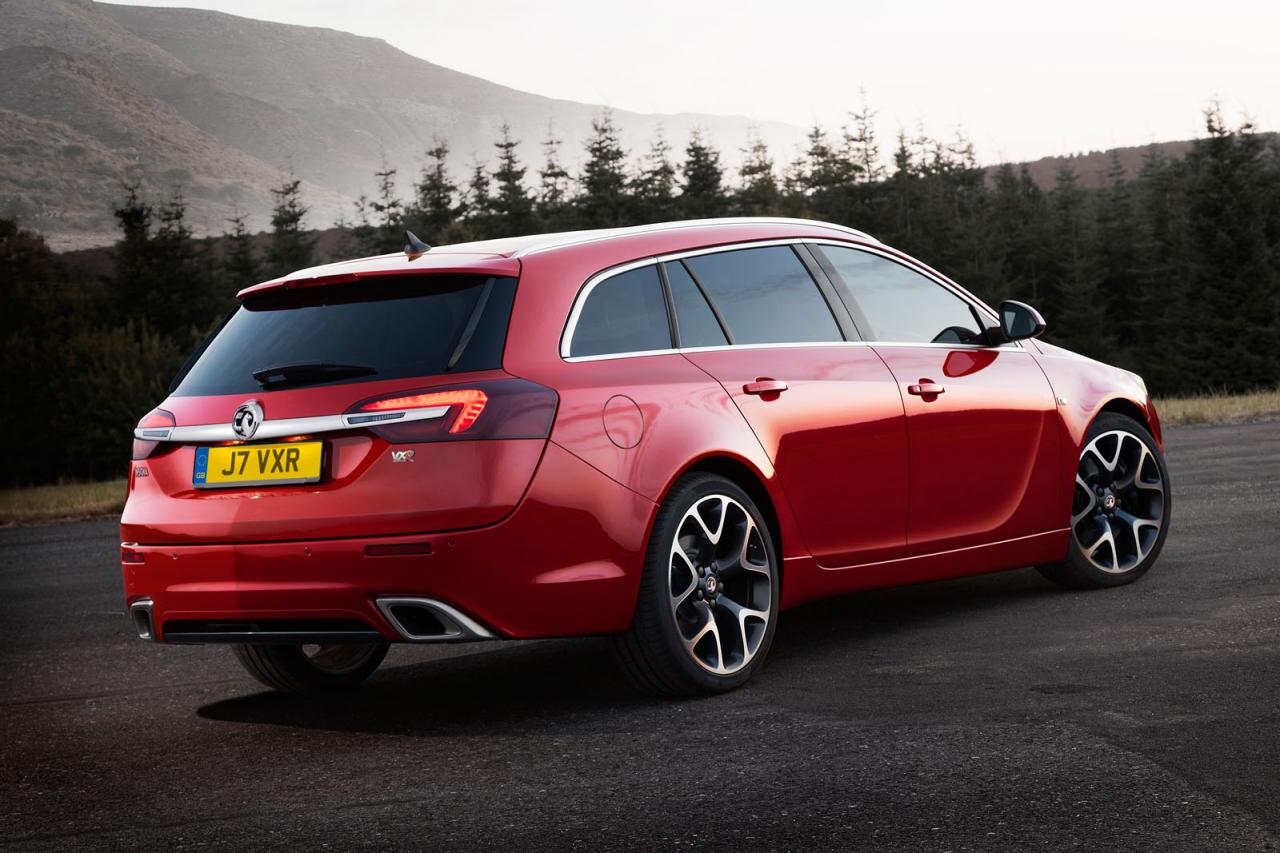 Inside, buyers will find a new infotainment system, a revised dashboard and new trim. The FlexRide adaptive damping system also received some upgrades as well as the rear suspension and the ESP.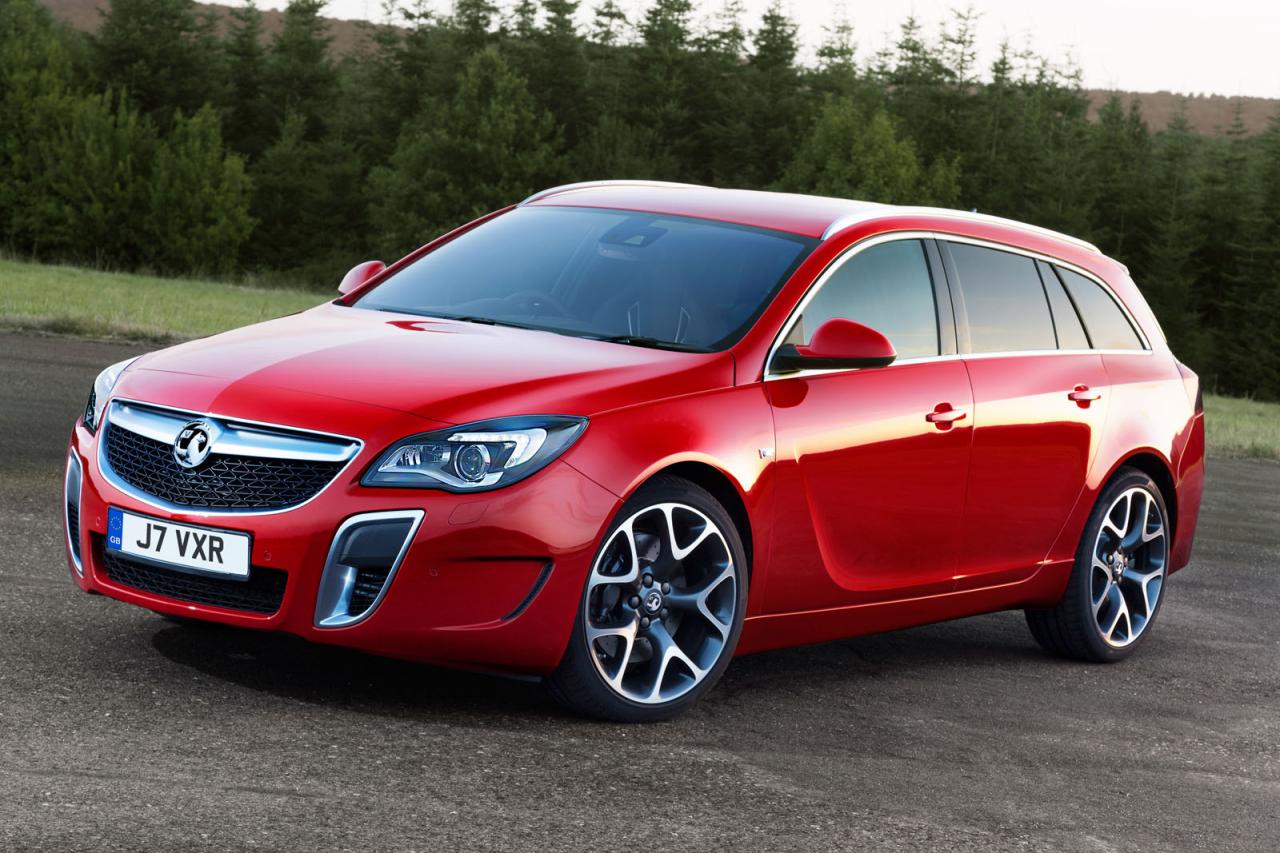 If the new Vauxhall Insignia VXR SuperSport starts at £29,749 for the hatch, the more spacious Sports Tourer begins at £31,049. The new model will debut at the upcoming Frankfurt Motor Show.