At something blatantly uninteresting that's called the Toronto International Auto Show, Mazda revealed their 2012 version of the 3 sedan which gets some facelift-like minor changes and some new engine technology.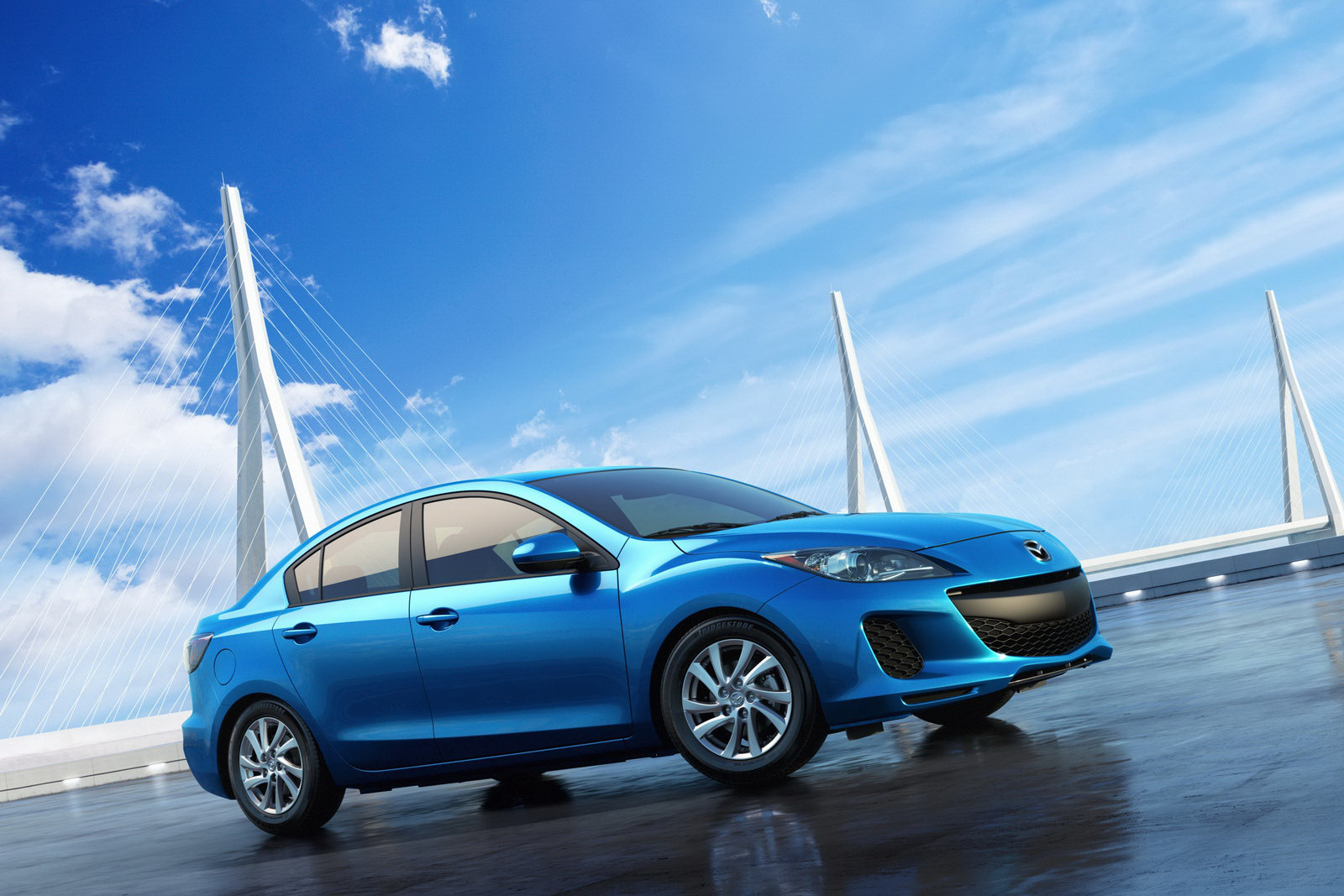 Since the styling tweaks are pretty difficult to spot the Canadians got the first real life look at the Skyactive-G engine.

We've had some info on the Skyactive-G engine for some time now but this is the first time Mazda have put it into an actual car and we've been given some proper figures.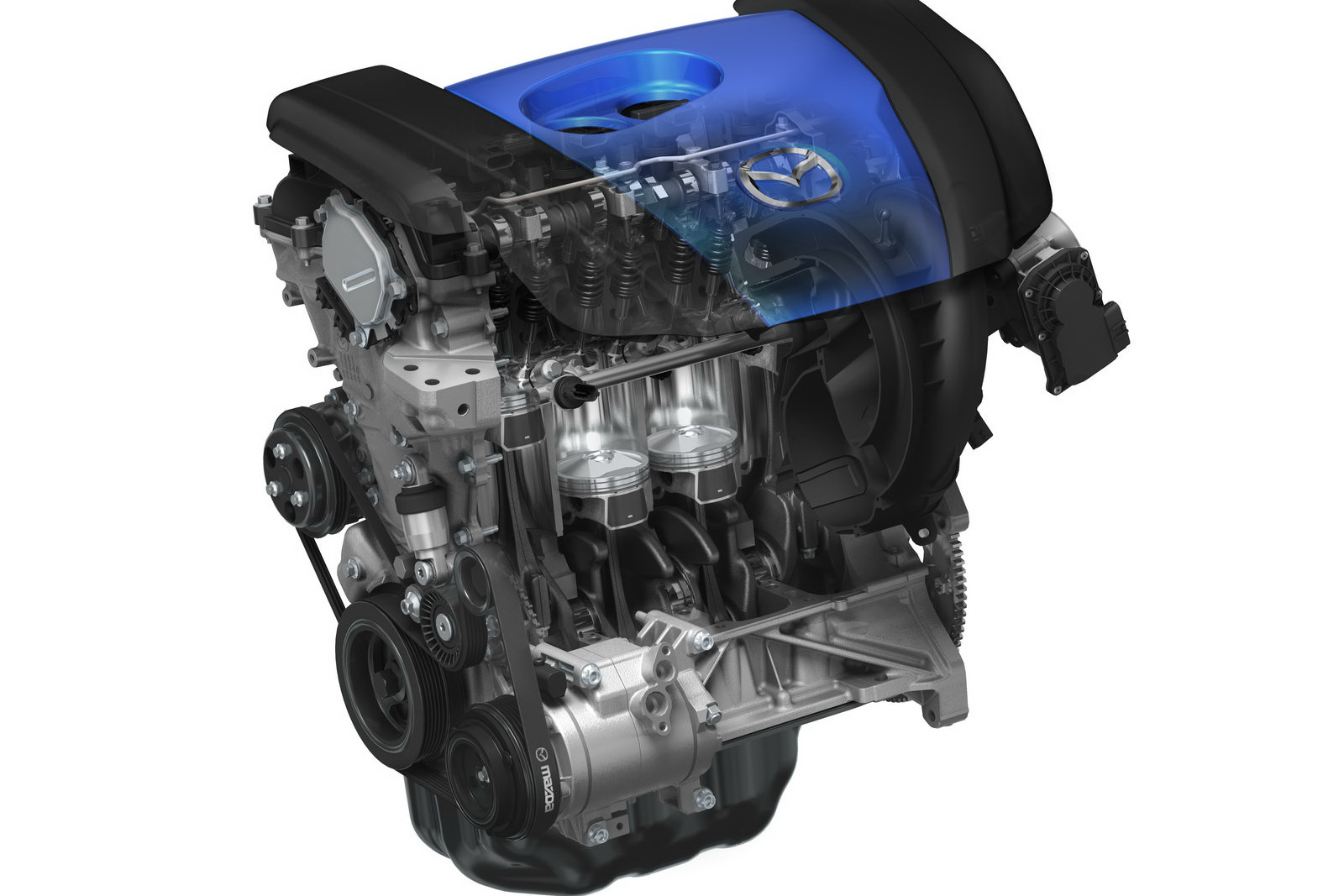 Oh wait, did I just say the Japanese gave us some proper figures?
Not really, that hasn't happened. Despite launching the Skyactive technology in the 2012 Mazda 3 and displaying the car in the metal in Toronto, we were still fed the traditional "improved fuel efficiency and reduced CO2 emissions".
At least Mazda's design crew bothered at least slightly towards revisions of the entire body kit and front lights so that people know about the direct injection technology and the high compression ratio hidden under the bonnet of this car.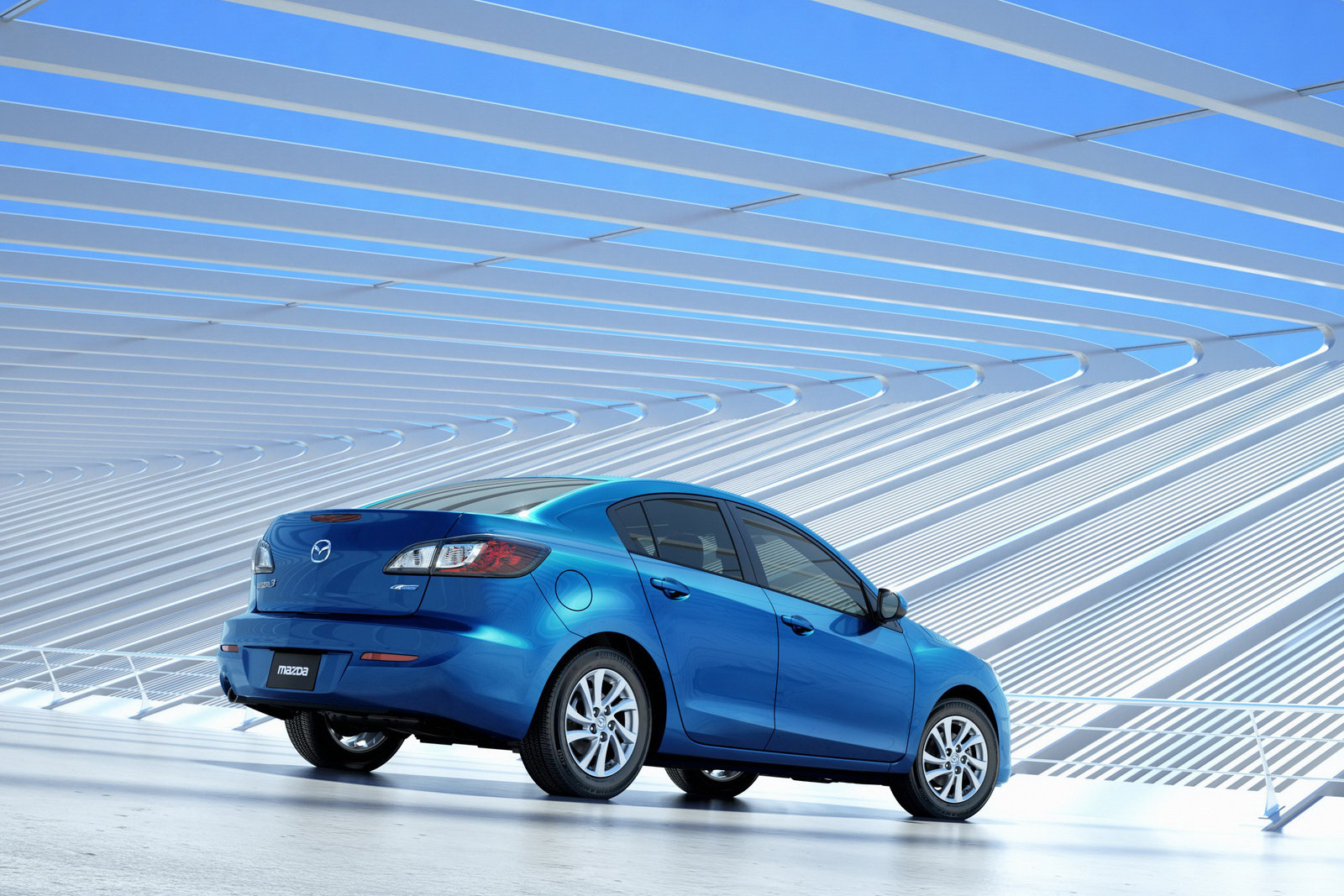 The 2012 Mazda 3 has also been given a new set of wheels with varying designs available for the alloys in both 16 and 17 inch form.
What a great release from Mazda, I bet the Canadians are reasonably mad "aboot" this.