Since the Germans introduced the newest edition of the 2013 Porsche Boxster roadster, there's now a lot of interest in its more hardcore relative with a fixed roof.
The guys at Porsche are still holding their Cayman cards pretty close to their chest so the only chance we have right now at seeing one is limited to fan art renderings.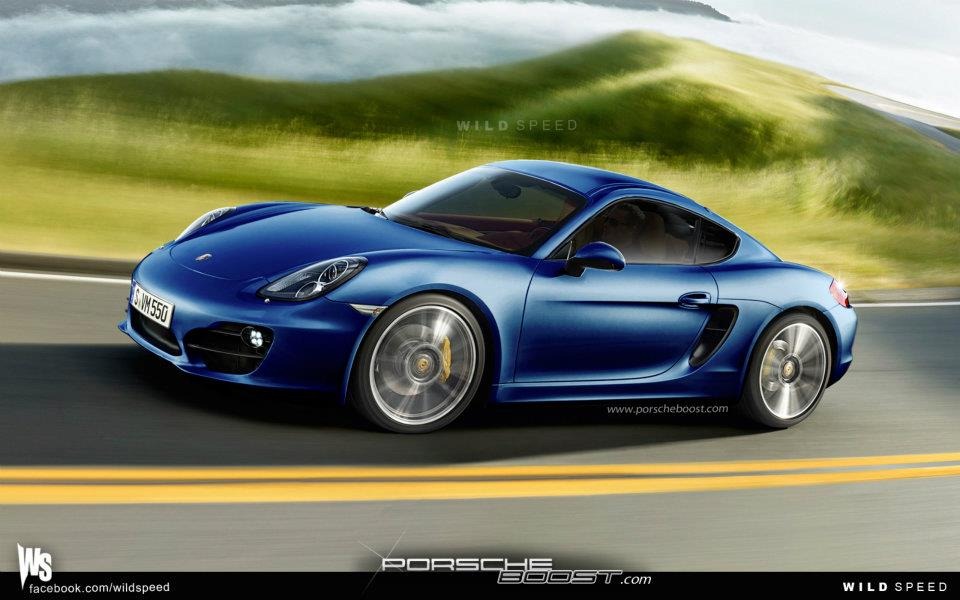 Pickings in this section are also slim so we might as well be thankful for these new ones that have just turned up courtesy of Porscheboost.

Not to downtalk the work that's been put into these renderings, creating the 2013 Porsche Cayman is relatively simple.
In pretty much the same way Porsche just fixes a roof onto what's obviously a Boxster design, the artist in question worked his Photoshop to create new car.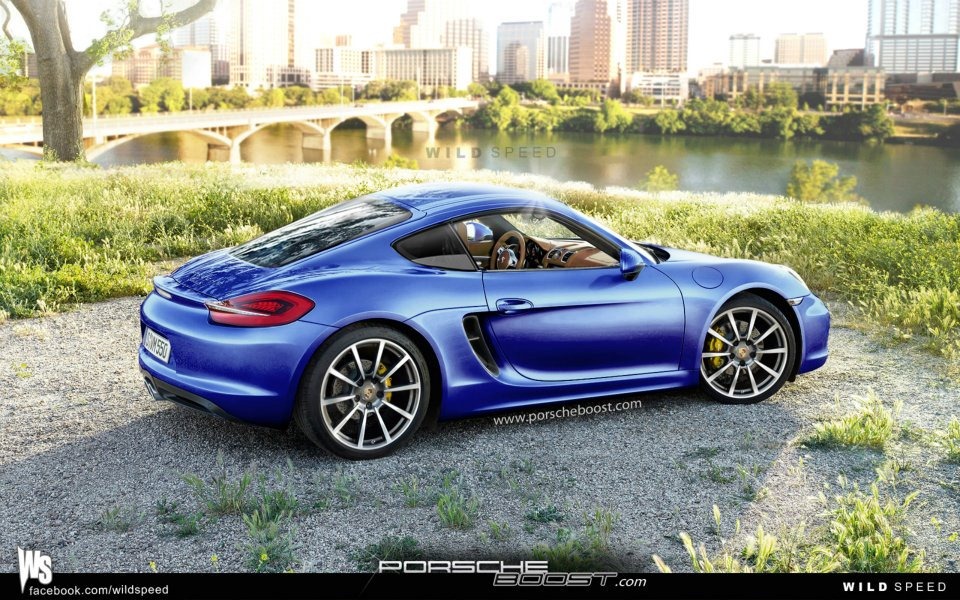 We're not certain that Porsche will use exactly the same roof the previous generation of the Cayman had, as we see in the renderings, but apart from that what you see here is very likely what will happen.
Since the new Boxster is about to get lighter, the same thing should happen with the Cayman coupe which, incidentally, is expected to be powered by the same engines.
That means you'll have your pick between a 2.7 liter, 2.9 liter and a 3.4 liter flat six cylinder engines. The 2.9 liter is Cayman specific and should get some minor improvements of up to 20 horsepower.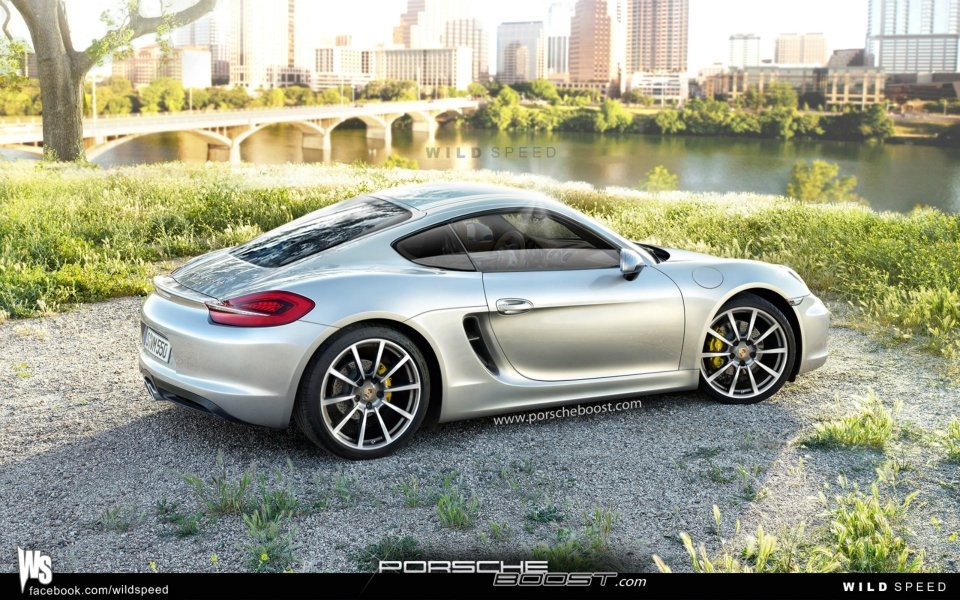 With the other two engines you'll be looking at exactly the same outputs as the open top brethren of the vehicle which is iconic for its unique handling feel.