The Aston Martin Rapide isn't that much news material since there's been quite a lot about it said and done. Not all of it however, the British manufacturer has just announced the racing version of its top of the line sports saloon.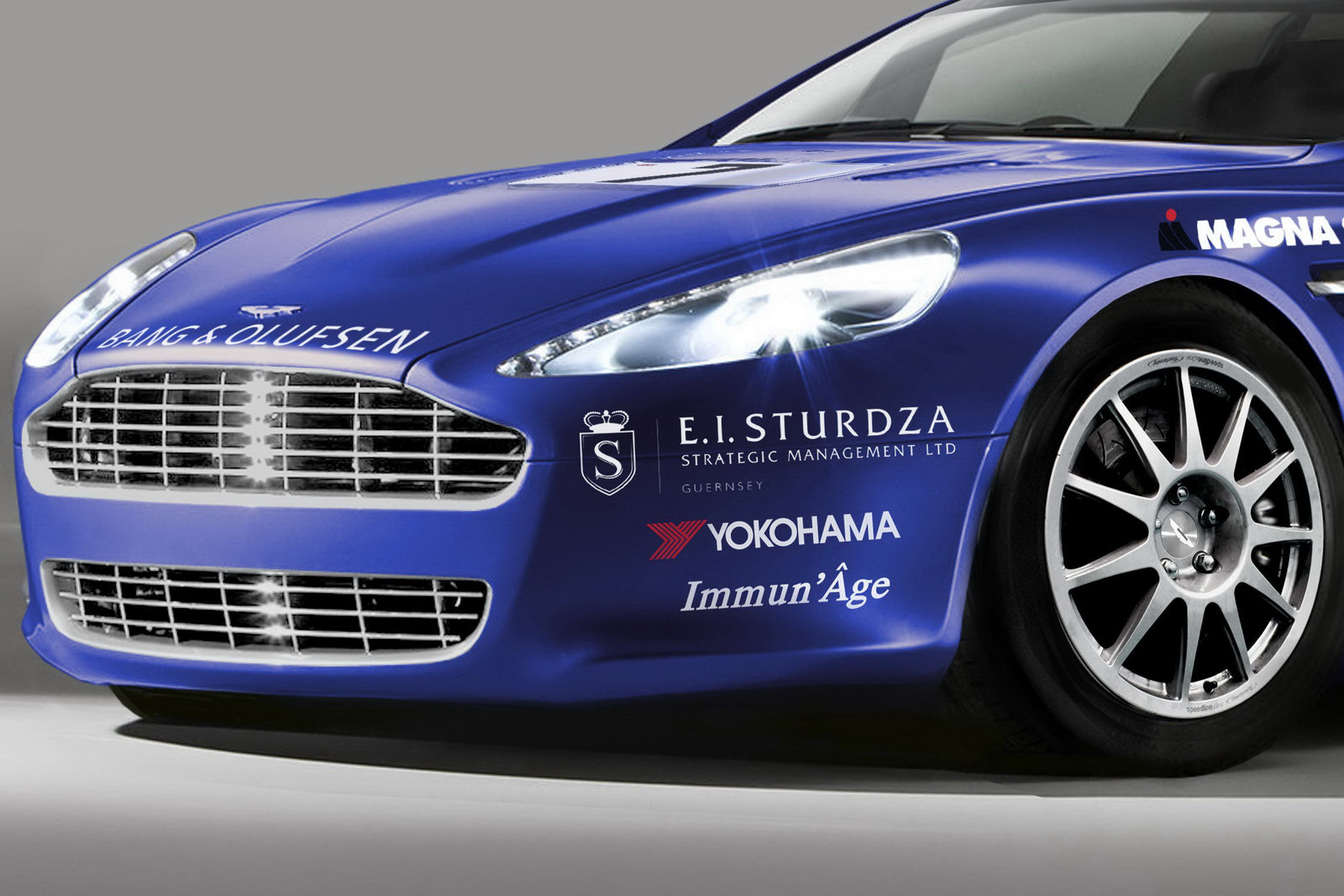 The race-spec Aston Martin Rapide won't make its debut anywhere, oh no, it'll have to be able to perform in the toughest endurance race of them all: The 24H Nurburgring Race. The race will be held between 15th and 16th of May this year and will take the huge challenge of the Nordschleife even further as heavy traffic will add stress to the effort of winning here.
Aston Martin say this new racing Rapide will be very close to the production car as the only modifications made are race essential safety modifications, removing of interior trim to achieve a lighter car and readjusting to the suspension.
Another particularly interesting thing about the first race of the Aston Martin Rapide will be that it will be driven by a team of engineers from the company's Warwickshire headquarters and will feature leadership from Ulrich Bez, CEO of Aston Martin.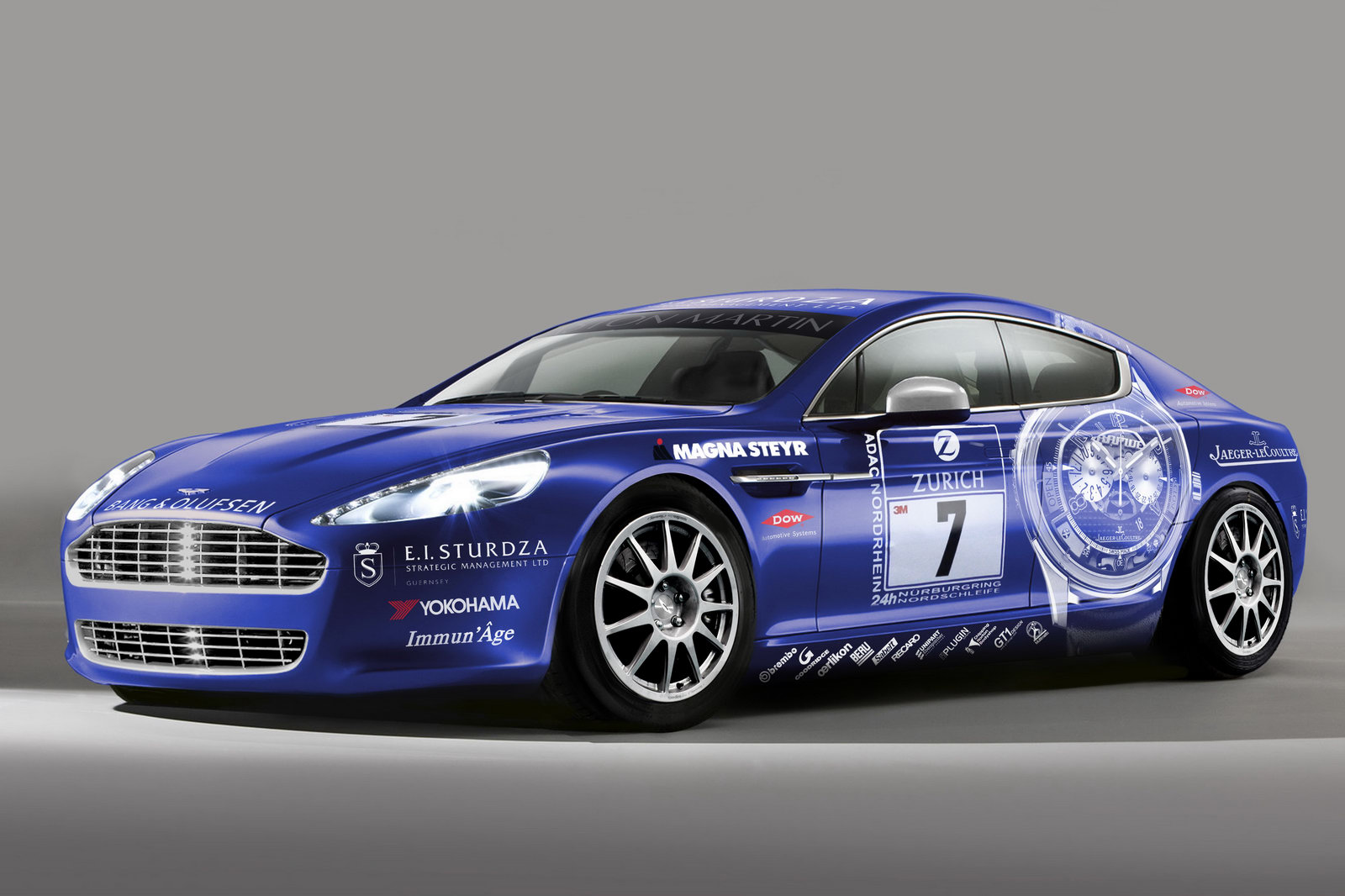 Given the drivers and the low number of race ready modifications this run for the Aston Martin Rapide will most likely be done just to promote the car and Aston Martin have announced they will also enter the Aston Martin V12 Vantage racecar that won the Nurburgring 24H race in its class last year.