The people of Germany can fall into so many categories it's really not worth going there, the automakers there however tend to generally fall into a few select ones.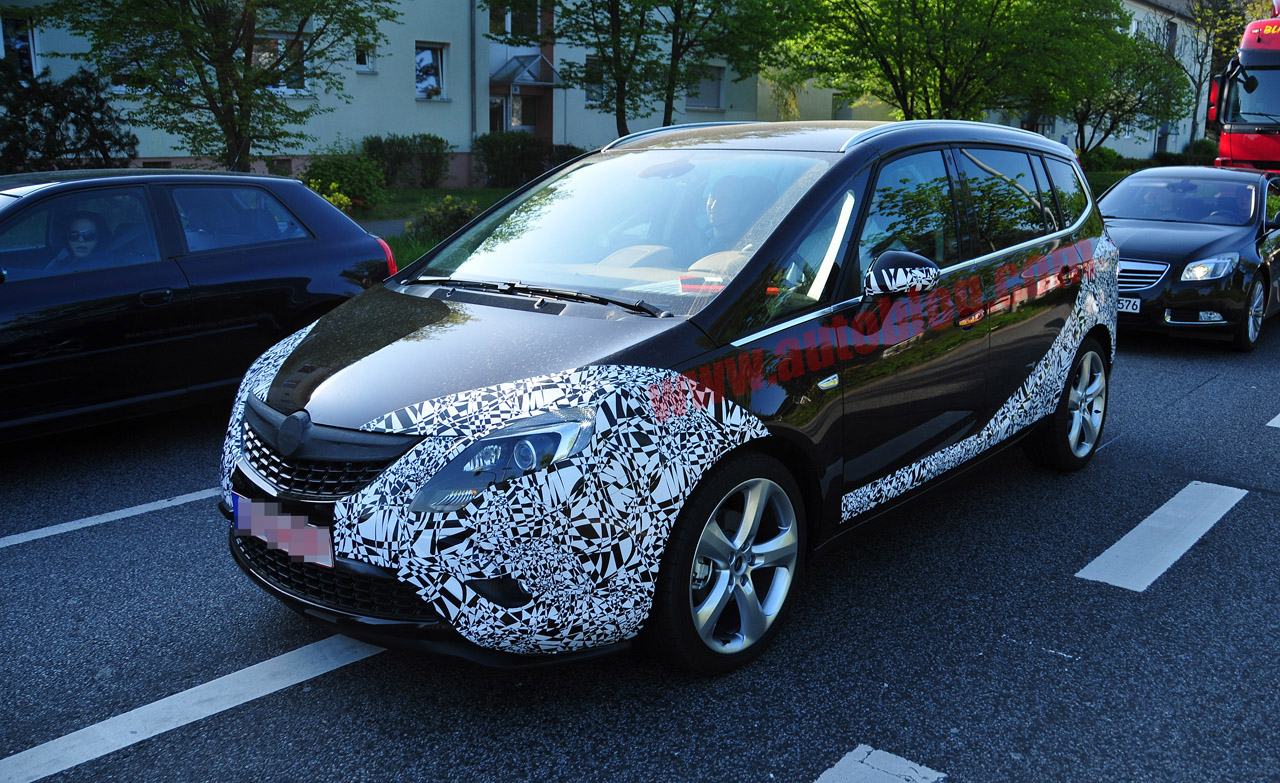 Capable, robust and discrete. Opel is one of the well known German manufacturers so you know they have all the basis boxes ticked, especially when you see what these spyshots contain.

This my fellow petrolheads is one of the best cars in a class that we hate, the new Opel Zafira. It may have some camouflage on it as it undergoes urban testing but it can't fool us.
The 7 seat people carrier will go on sale sometime early next year so a fresh image is needed, along with some technologies that either modern customers or laws require.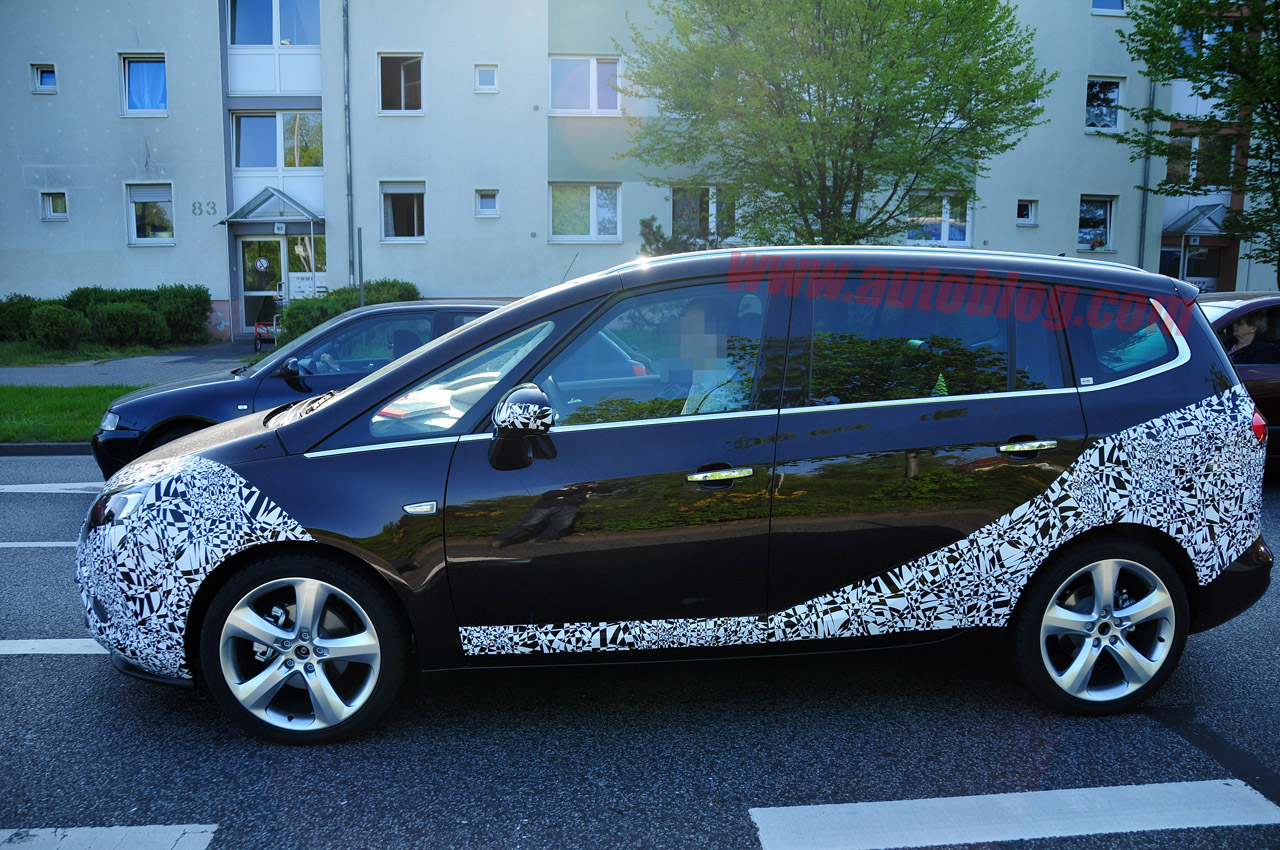 To that respect, expect a downsizing in engines throughout the lineup, with all eyes being set on a turbocharged 1.4 liter four pot, a unit that should offer the best of all worlds.
Even though I'm bound to get some stick for saying this, I do like how Opel took the Zafira people carrier's rather bland shape and teamed it with some big wheels so that proportionally it looks as good as a hatchback.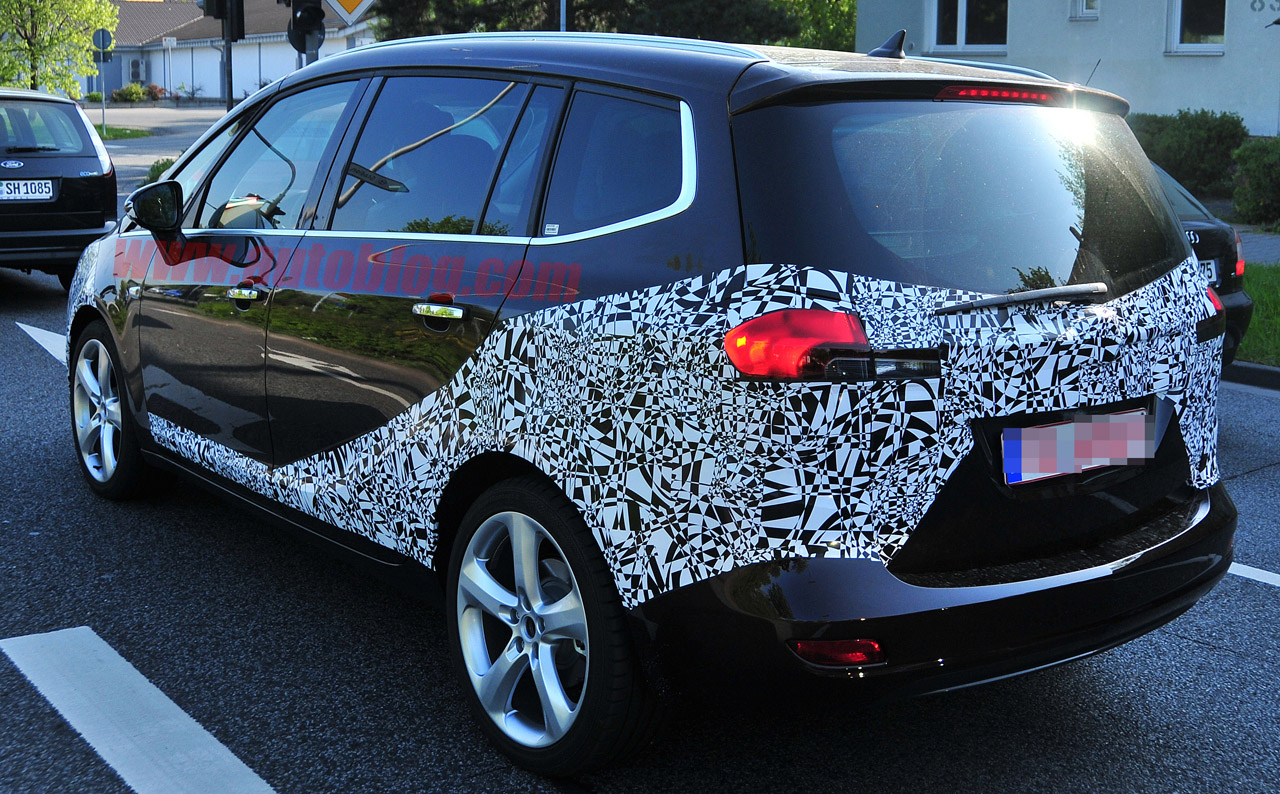 If only there was a better way of handling the A pillar assembly and adding an OPC badge on the back of it.