Born out of the partnership between UPM and students from Helsinki Metropolia University of Applied Sciences, the UPM Biofore concept manages to capture attention not just by the weird shape but also by its very build.
It seems that every other concept where students are involved is a head turner, bringing a dash of "thinking outside the box" to the automotive industry.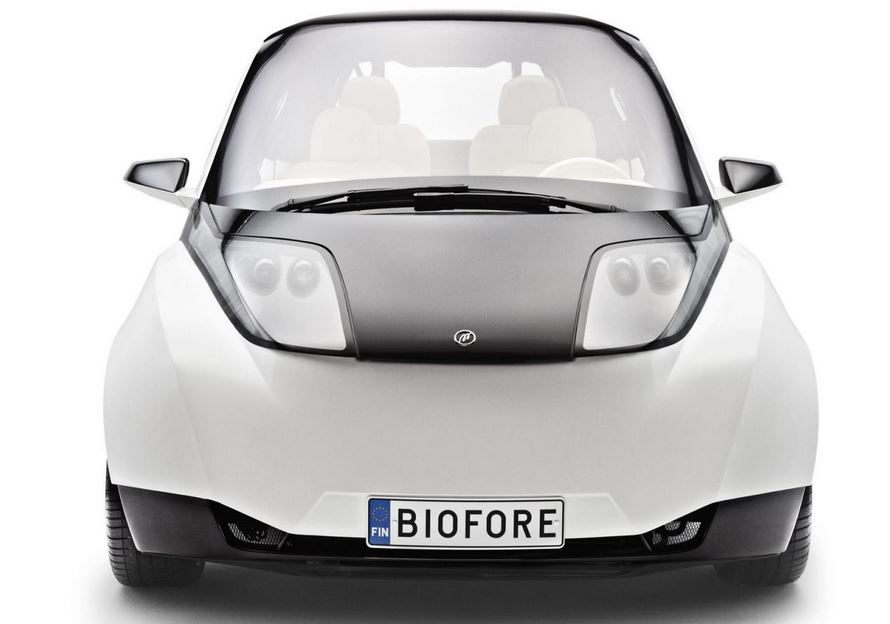 Of, course, weird shaped cars have always been designed and some even got to the production phase, so the UPM Biofore's shape isn't anything too far fetched. But when we start talking about the way the vehicle was built, things change a little.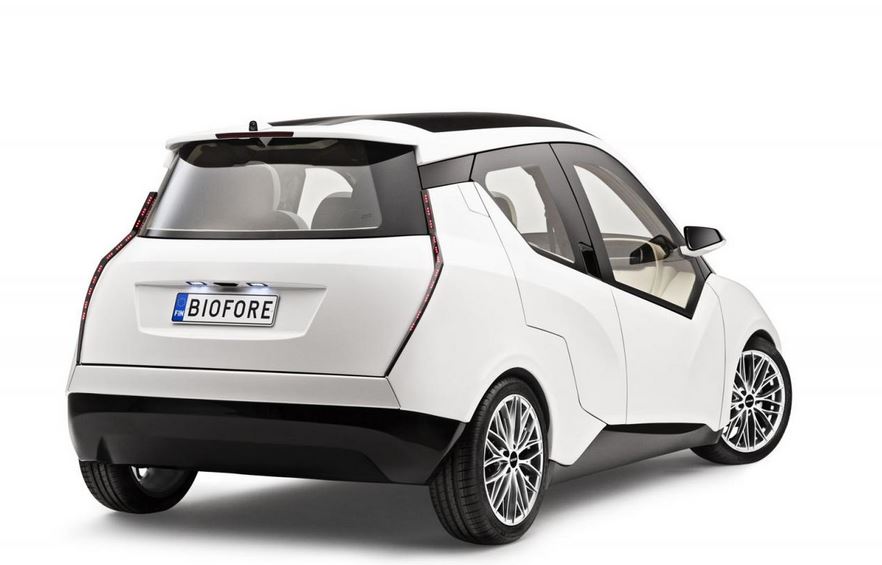 Instead of various traditional materials, this concept uses thermoformable wood for its floors, door panels and center console, while the bumpers and side skirts are made up of Formi biocomposite materials. The advantages of using such materials come in the form of reduced weight or more ecological waste.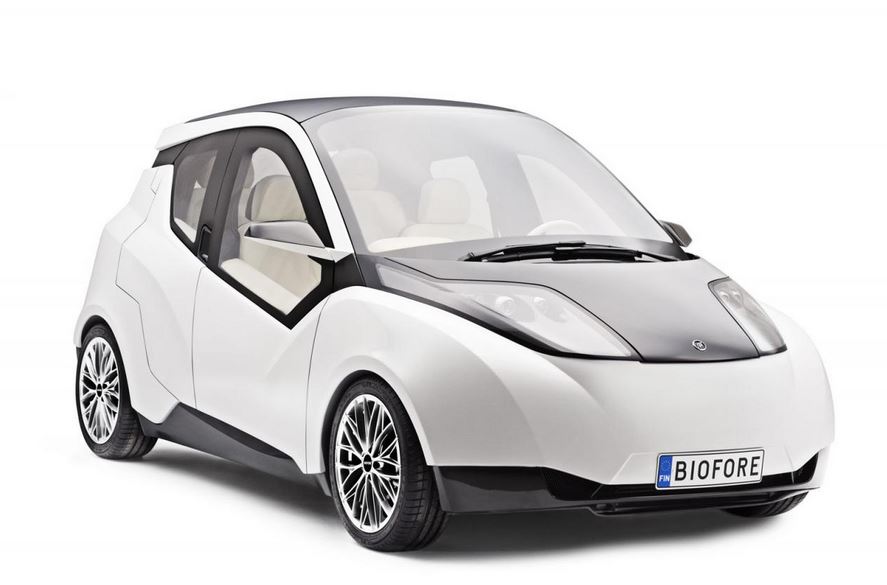 And while these things are great, they might be a bit ideal, as the key features still have to be feasibility and safety. But who knows, maybe in a few years we might just begin using such materials on production cars.