The familiar car manufacturer from Rüsselsheim, Germany, Opel, has come up with a stronger Cascada Cabriolet, with new design and modern features. The car is equipped with the latest generation of Direct Injection Turbo engine, the all-in-one 1.6, with 147 kw and 200 horsepower.
The new Opel Cascada Cabriolet completes its portfolio with a great 300 Nm of torque and has an entry-level price of 29,490 euros.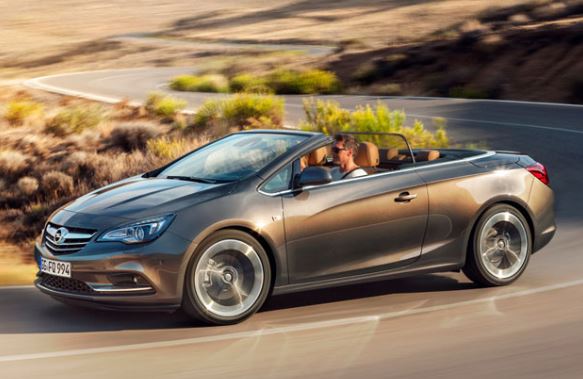 The 2014 Cascada Cabriolet edition comes in two color shades, along with Emerald Green and classic Magnetic Silver. Another important feature is its soft-top that can be opened in less than 17 seconds at a speed of 50 km/h.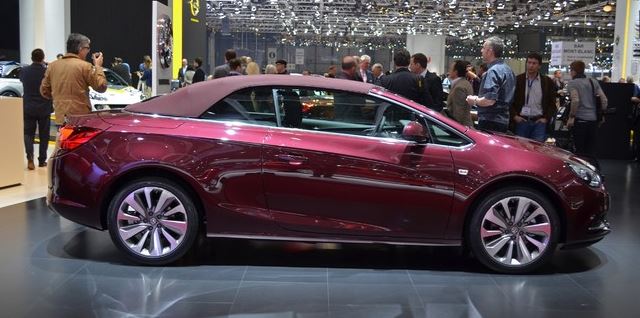 Inside the cockpit, the Opel Cascada Cabriolet enhances a state-of-the-art IntelliLink infotainment system. This way, drivers as well as passengers can navigate away through their smartphones.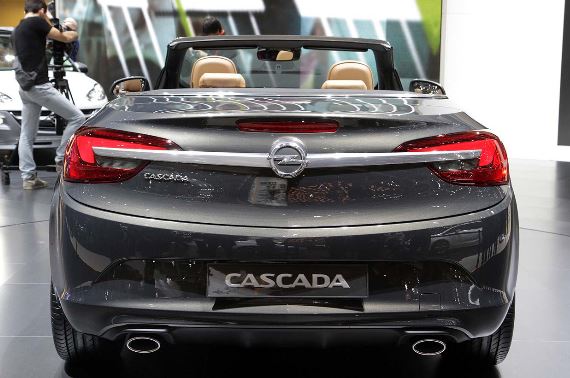 Regarding the wonderful system inside the new Opel Cascada Cabriolet, Opel Management Board Member for Sales Peter Kuspert states: "Now all potential cabriolet customers can look at our extensive convertible offer and choose the Cascada that best fits their needs and wishes. At the same time, we again show that we offer innovative technologies in attractive packages at very affordable prices."