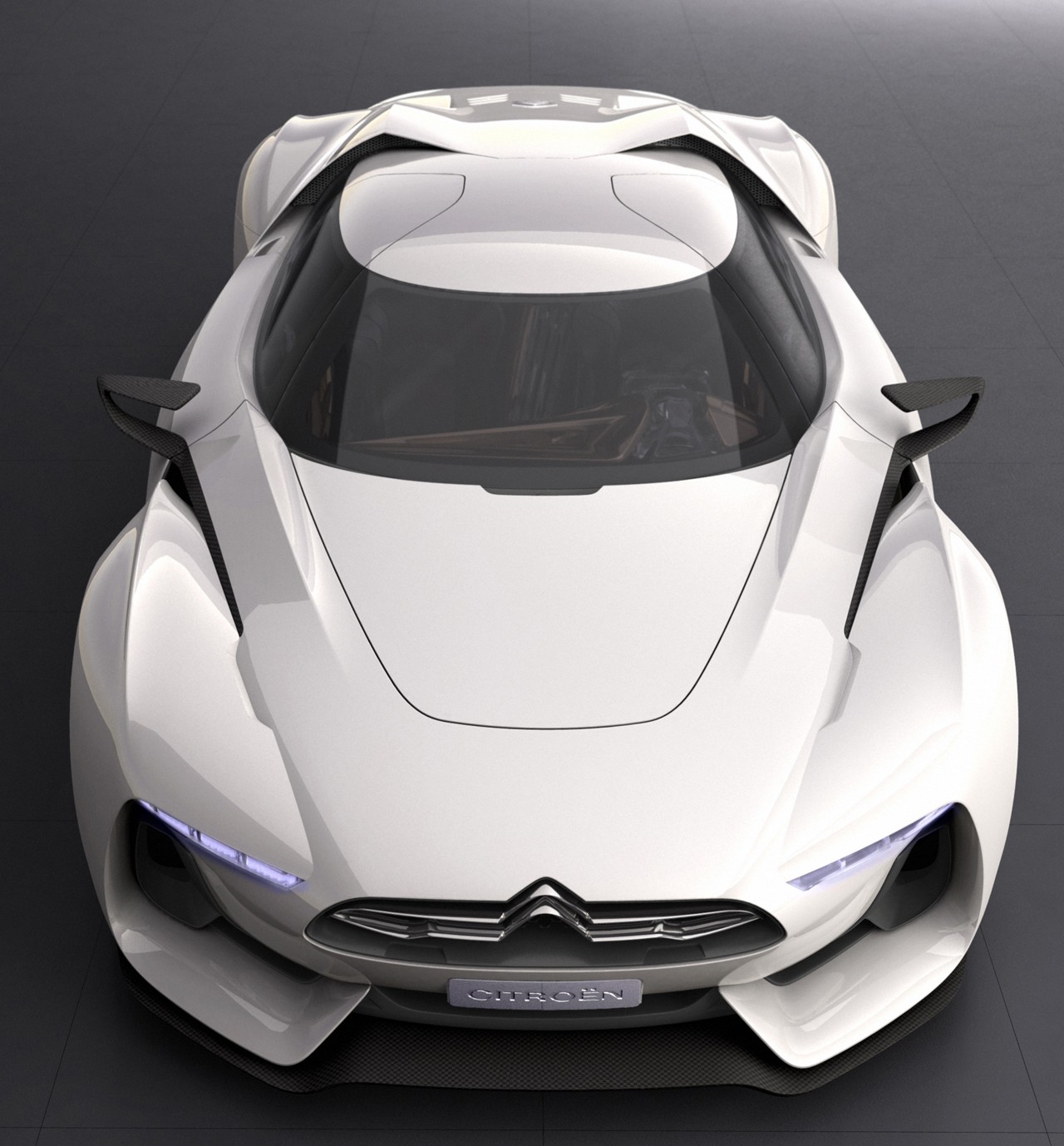 Yes, this is a car from a videogame. You only have to take one look and you will see that the concept is too impressive to be real.
However, the people from Citroen are planning to produce this car in the real life. Originally, the car was designed for the Grand Turismo game, but they have some other plans for it. The GT by Citroen was supposed to be a prize-car, one of the best cars in the game which will make the players feel happy for earning such a vehicle. Now, it will be produced in limited edition: 20 units to be precise. The Lambo doors and 21 inch rims are just some details you should think about.
I can only resemble it with a combination of the Lamborghini Reventon and the Audi R8, but it is still a car which will be produced ahead of its time. In the end, we can all agree that it looks wonderful.