Mini announced a diesel version of the performance Cooper S model, a version that should be presented at the incoming Paris Auto Show and expected to enter the automotive market in 2011. The diesel engine with a capacity of 1.6-liter prepared for the Mini Cooper S is rumored to be available also for the Countryman S but no official details are known for now.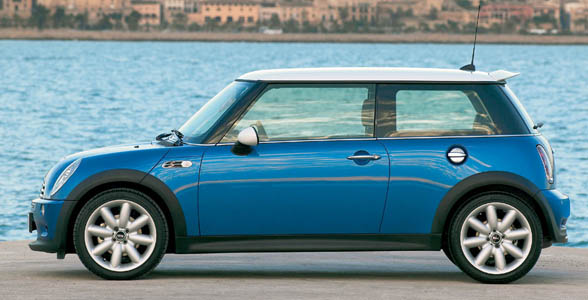 The diesel engine prepared by Mini will be able to deliver 140 horsepower and a torque of 300 Nm and is already present on other models of BMW Group, BMW 318d and 118d, to be more exactly. The French Auto Show will reveal us more official details regarding the new engine which is entering the Mini's range.

The propeller is based on the well-known BMW N47 engine and promises low CO2 emissions. The diesel Mini Cooper S is rumored to receive a price tag of about 29.000 euro and the debut date is set obviously for 2011.