Opel introduces the Corsa facelift, a revised model which brings few aesthetic improvements and also a new CDTI propeller. The 1.3-liter CDTI engine is able to develop 95 horsepower, 190 Nm of torque and promises a fuel consumption of 3,5 liter/100 km and low CO2 emissions of about 94 g/km. These achievments are mainly due to the standard Start/Stop system fitted for this new engine in Corsa's range.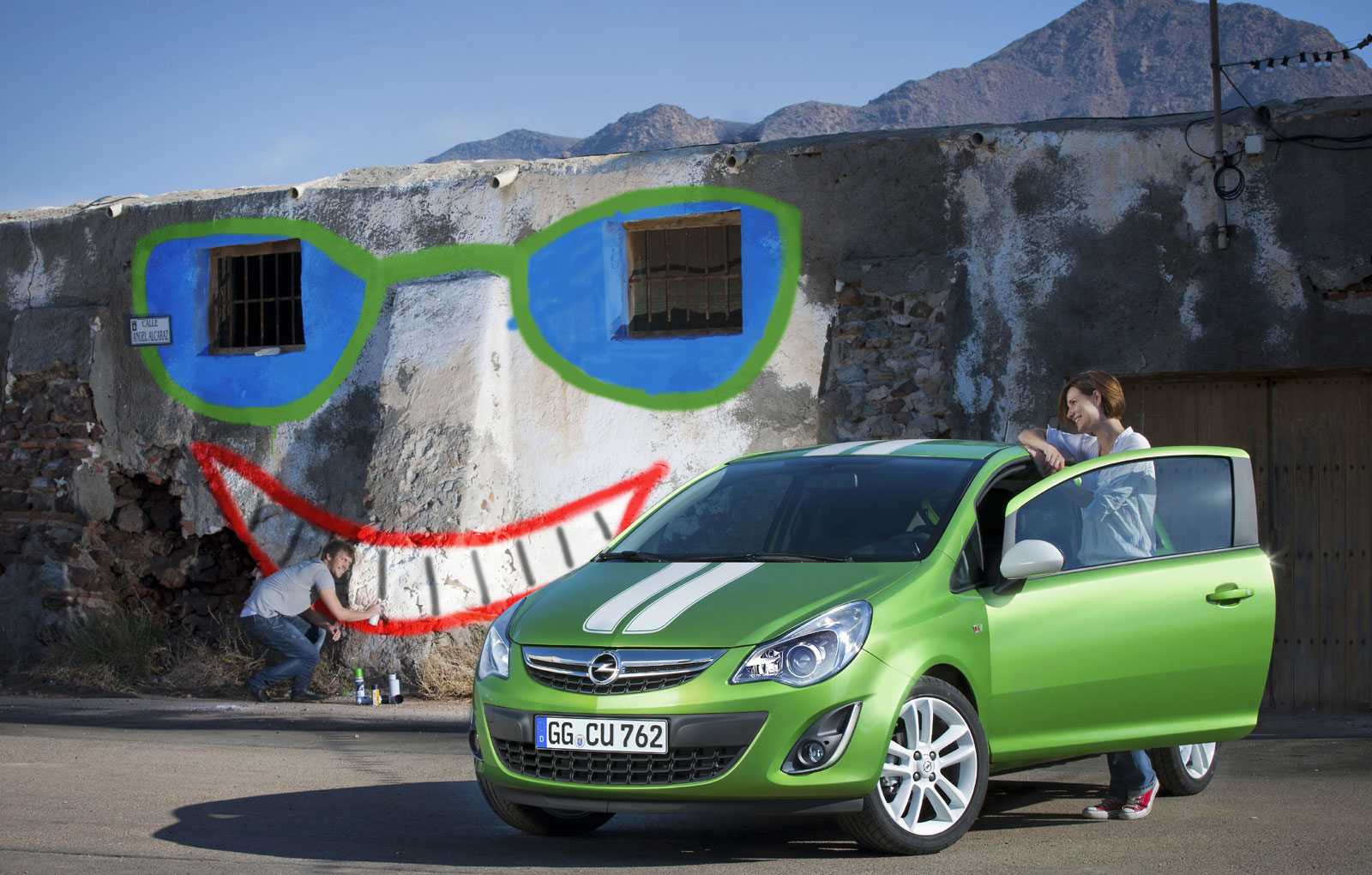 Together with the new Opel Corsa facelift, the Germans introduce the new Linea package featuring two white stripes starting from the hood and ending in the rear and also new 17-inch alloy wheels.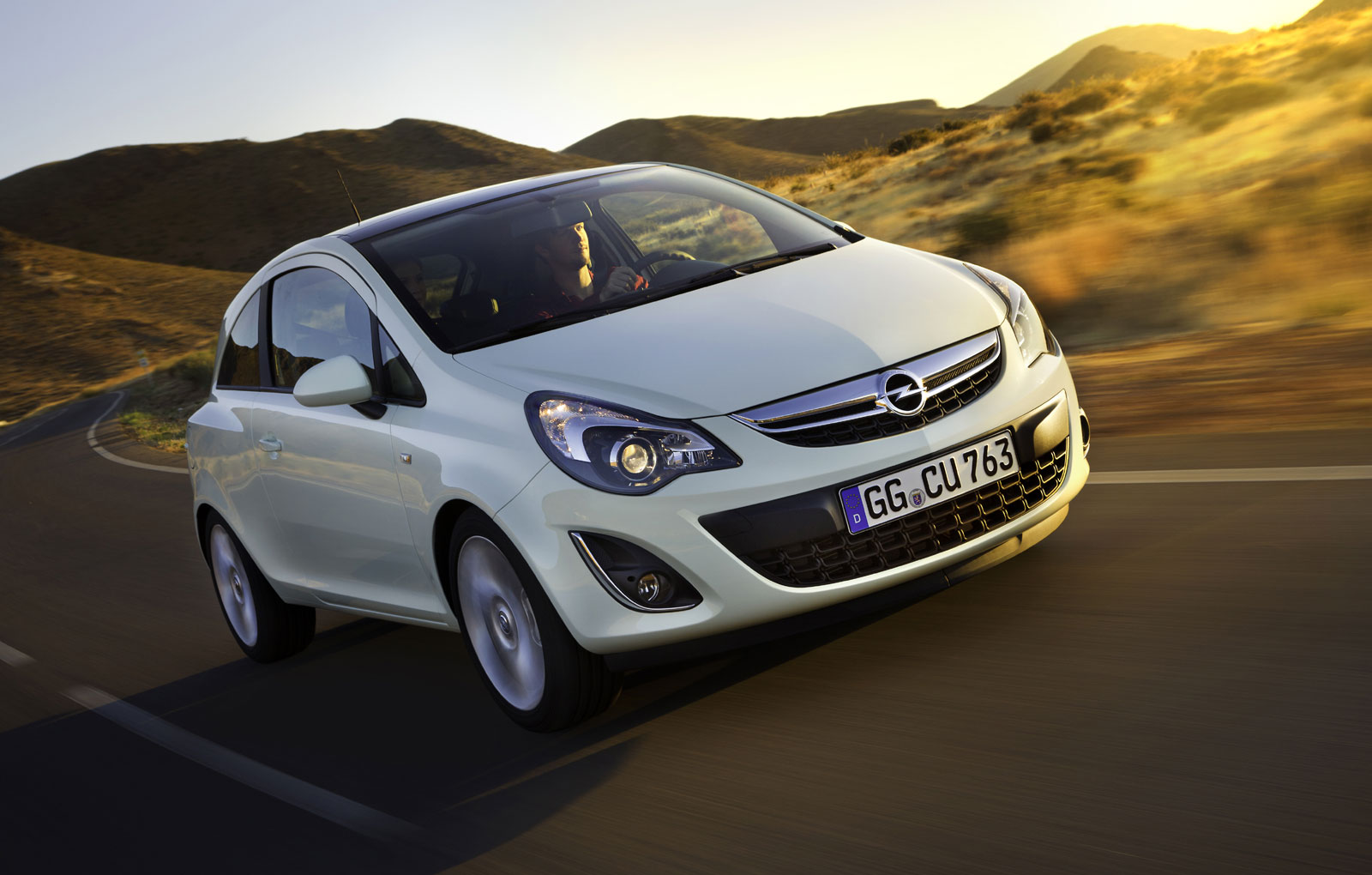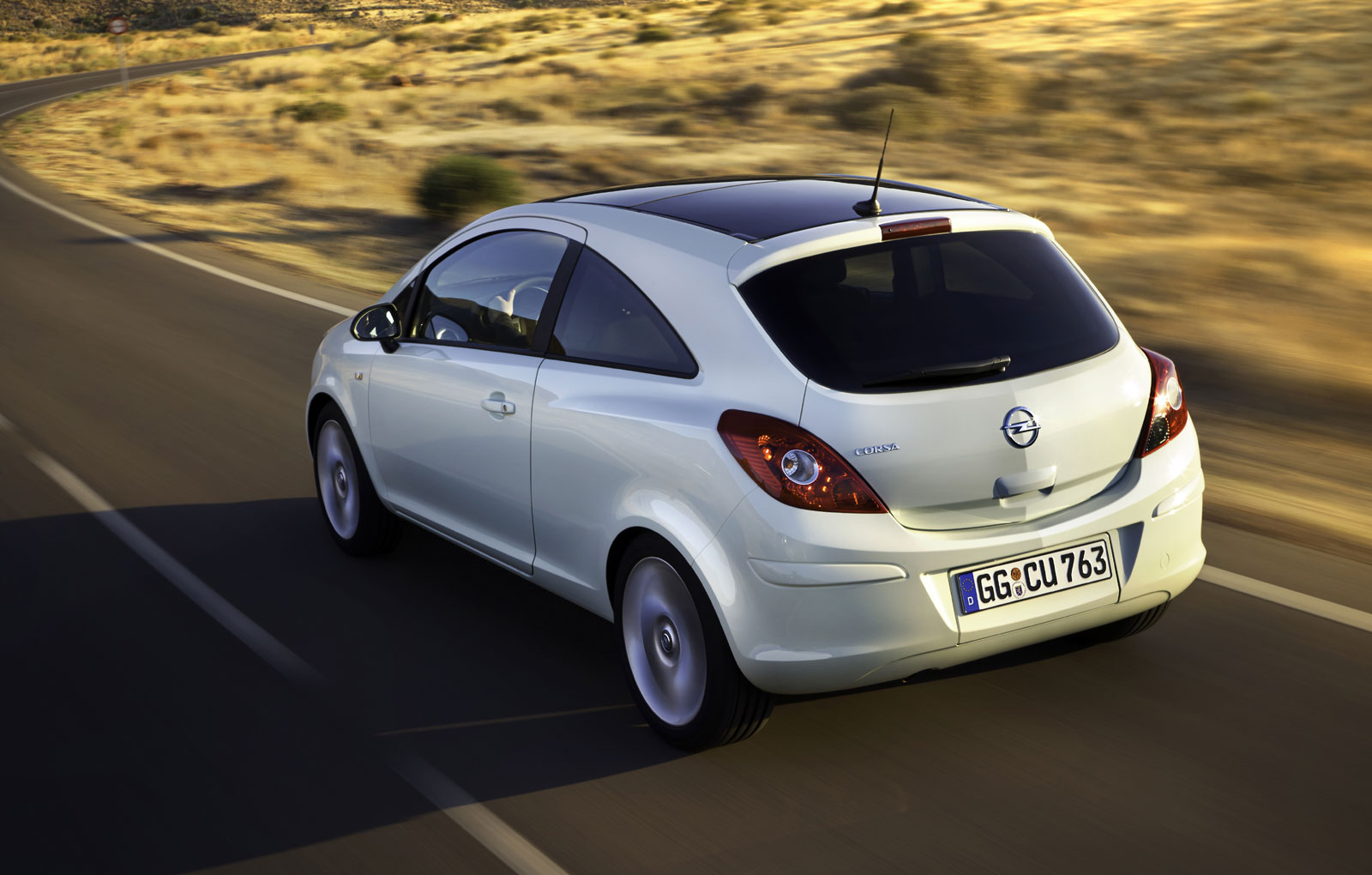 More improvements can be seen at the interior where the facelift comes with high quality materials, a new sound system with seven speakers, Touch&Connect system, Bluetooth and more. The AFL technology is available now for the Corsa facelift, this system manages to facilitate the driver's visibility when the wheater or other traffic conditions don't.