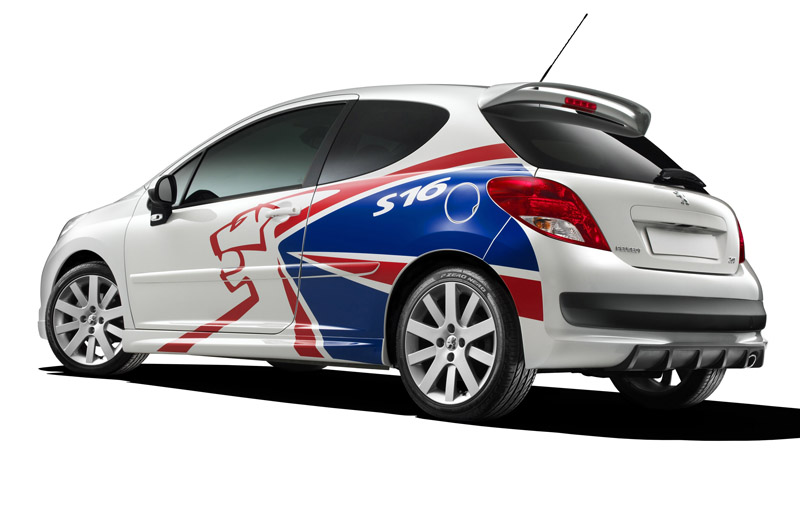 Peugeot launched on UK market the limited series of 207 S16 dedicated to Kris Meek's victory in the IRC. Peugeot has officially launched in the UK, S16 version of the model 207. This is dedicated to the success that the French manufacturer has in the Intercontinental Rally Challenge (IRC), a competition that was dominated authoritarian by Peugeot from 2007 to now.
Although there are not new technical factors, being based on Sport 1.6 VTi version capable to develop 120 horsepower available already on the market. The distinctions are made by the visual elements present on the body.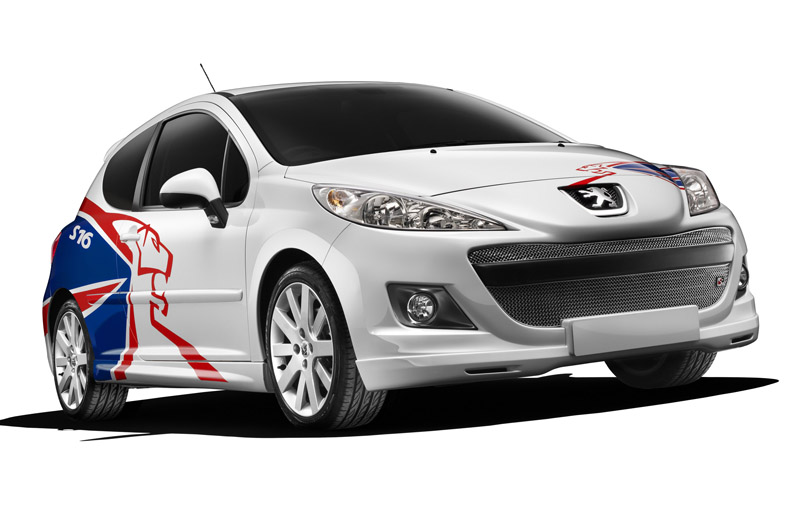 Thus, Peugeot 207 S16 has a Bianca White exterior shade especially designed for this version, a RC Cup aerodynamic kit that includes front and rear spoiler, side sills and a pseudo-speaker rear. Hockenheim 17-inch wheels, SP Sports grille and tinted windows complete the aesthetic design. Each customer can choose a collection of special stickers that can order optional, and free, on the car. The special edition Peugeot 207 S16 will be available exclusively in the UK, and will be produced in only 250 units.