Vauxhall officially introduced the new ADAM ROCKS, a crossover model which will debut in the UK this month. At the exterior, the more rugged ADAM ROCKS comes with plastic mouldings, an electric folding canvas roof and better off-road capabilities due to the increased ground clearance.
The German model is also wider and packs a new 1.0-liter three-cylinder unit producing 115 horses and 166 Nm of torque. It uses a new six-speed manual transmission and sprints from 0 to 100 km/h in 9,9 seconds.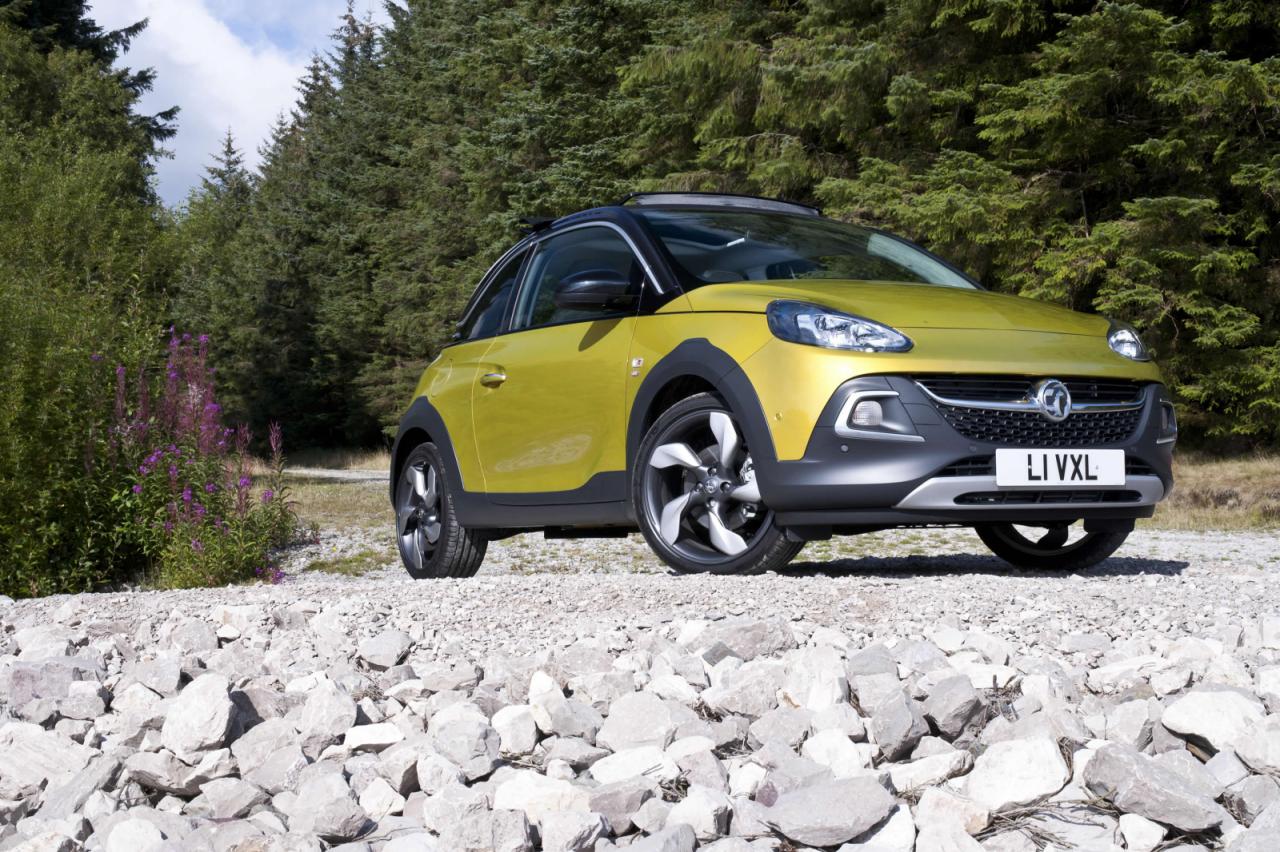 Less powerful 1.2-liter and 1.4-liter engines with 87hp and 70hp respectively are also in the range.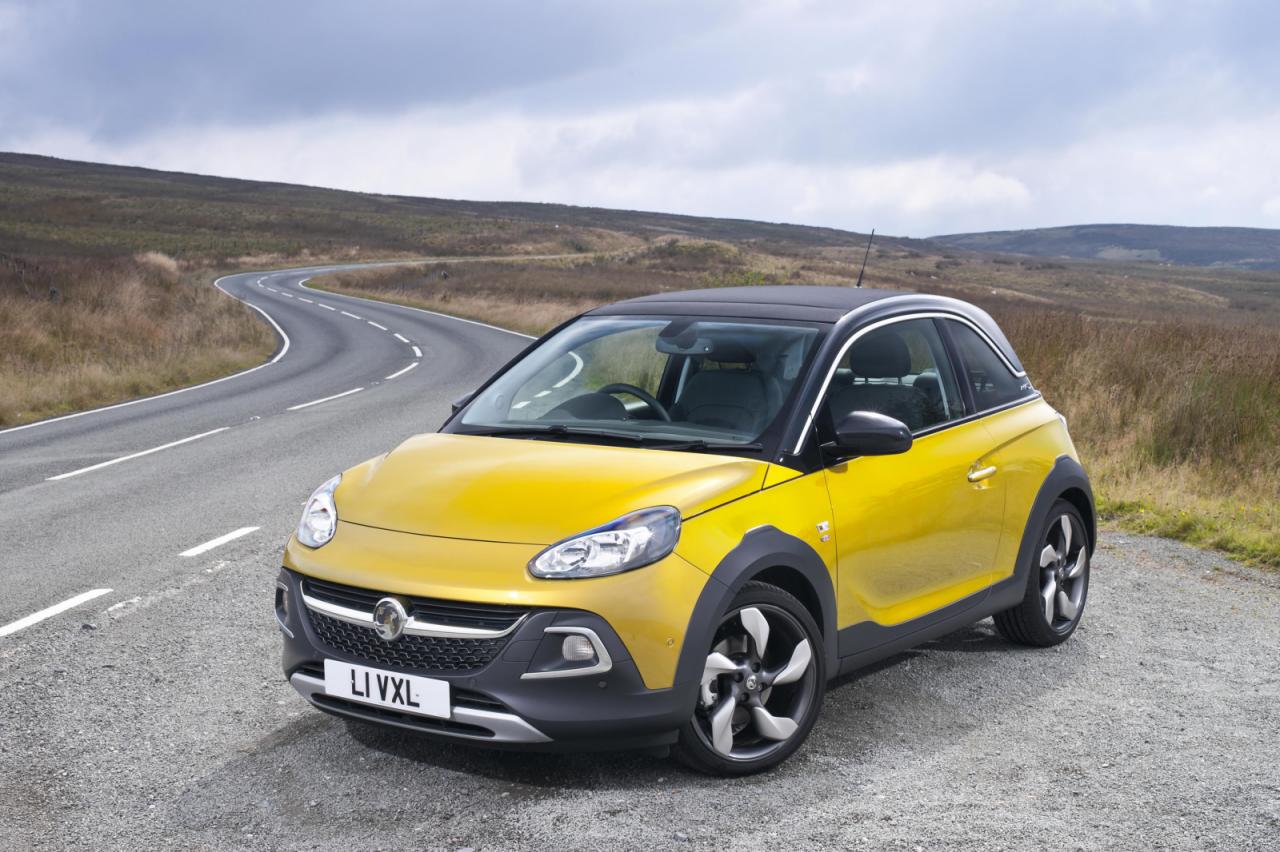 These won't get the new gearbox but use a standard five-speed transmission. With the UK debut this close, Vauxhall also released pricing on the new ADAM ROCKS.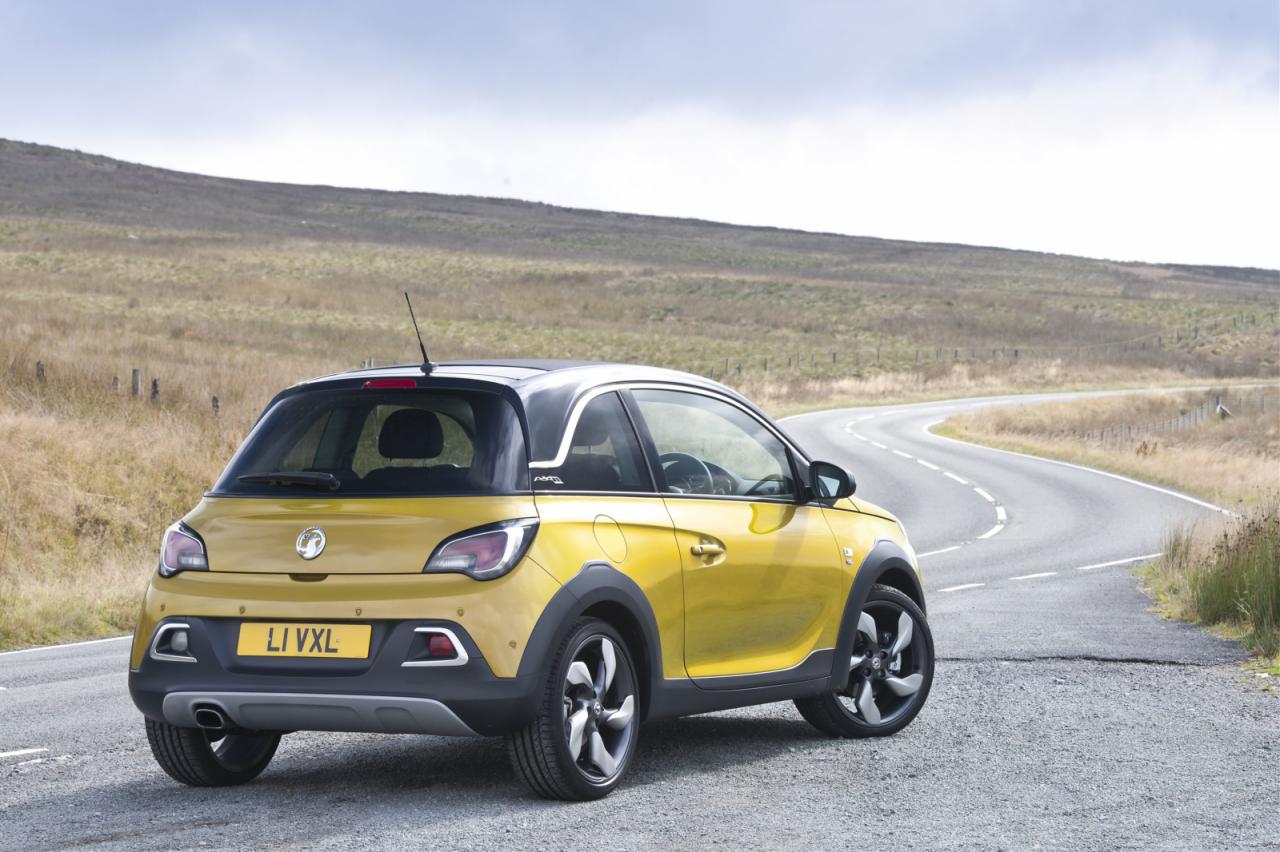 "Being first to market means there is no direct competitor to ADAM ROCKS AIR, giving this latest new Vauxhall the opportunity to grow the ADAM range even further," says the company.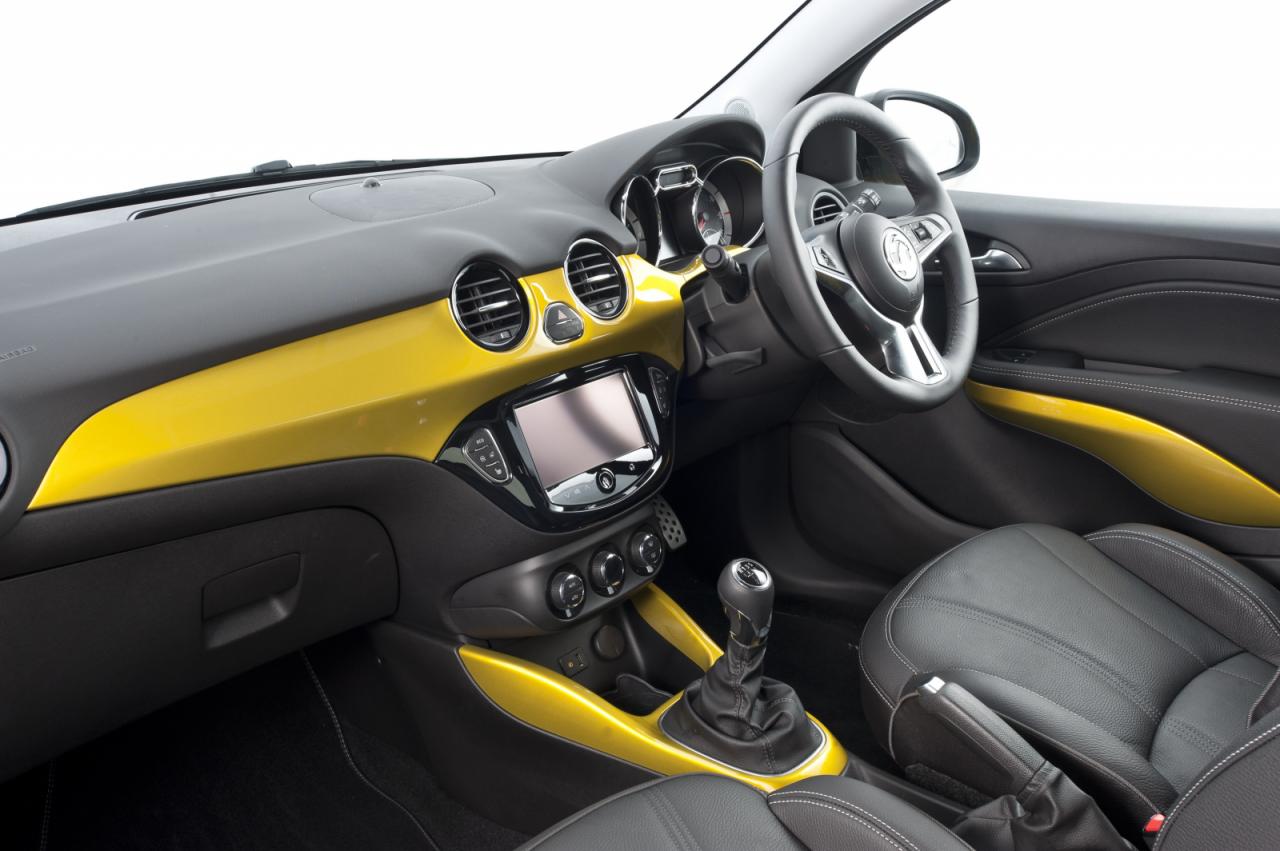 The tiny crossover will start from £14,695, a price tag which might appeal to some of you.