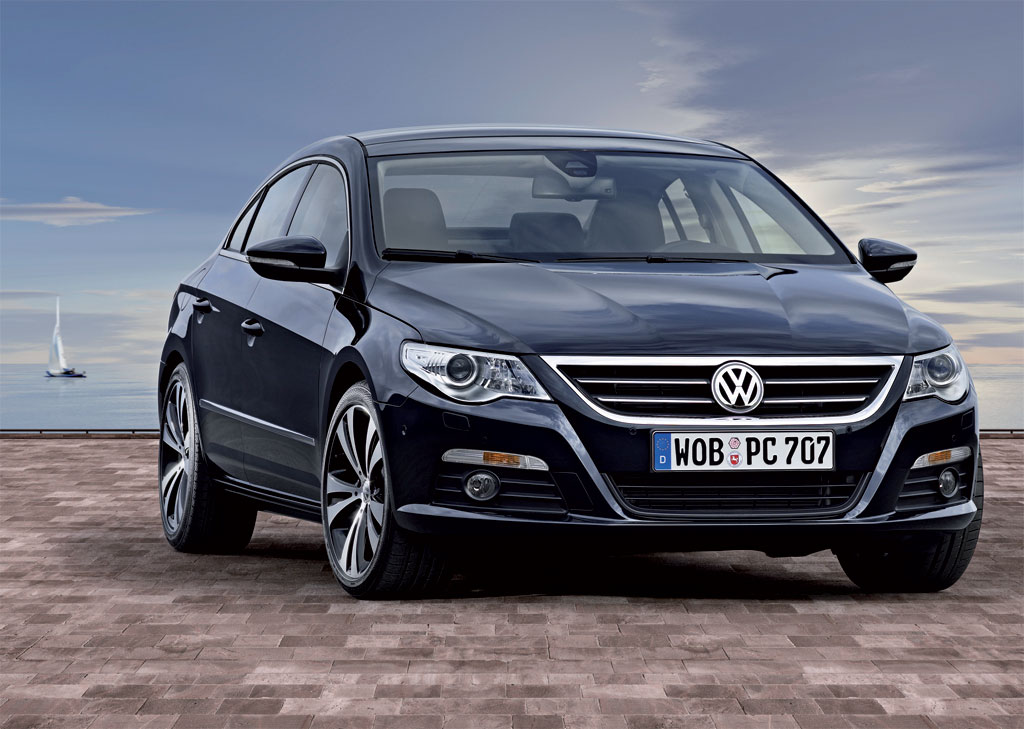 The Vw Passat CC Individual is the exclusive version of the Passat CC which was released a few months ago, at the beginning of 2008.
The car can be bought with an 18 inch wheel set or you can choose the 19″ version. The interior is what really makes this dark blue Passat deserve its name. The whole interior is covered in high quality leather and the seats are adjustable from 6 different angles. You can even store a certain adjustment and switch it back after someone else drives the car. The Vw Passat CC Individual will be available for purchase soon, most likely at the beginning of the next year. Surely this car will have an effect on most people who are interested in buying a luxurious 4-seat coupe.
The car looks great on the outside and even better on the inside. I truly think that Vw Passat CC Individual has earned its name on the luxury car market and Volkswagen won't let down its customers.