Despite reportedly being sold out last year we're still unable to get hold of how many One-77 units have actually been sold so far and under the current situation we've just learned that a buyer from the Middle East has just placed an order for the One-77.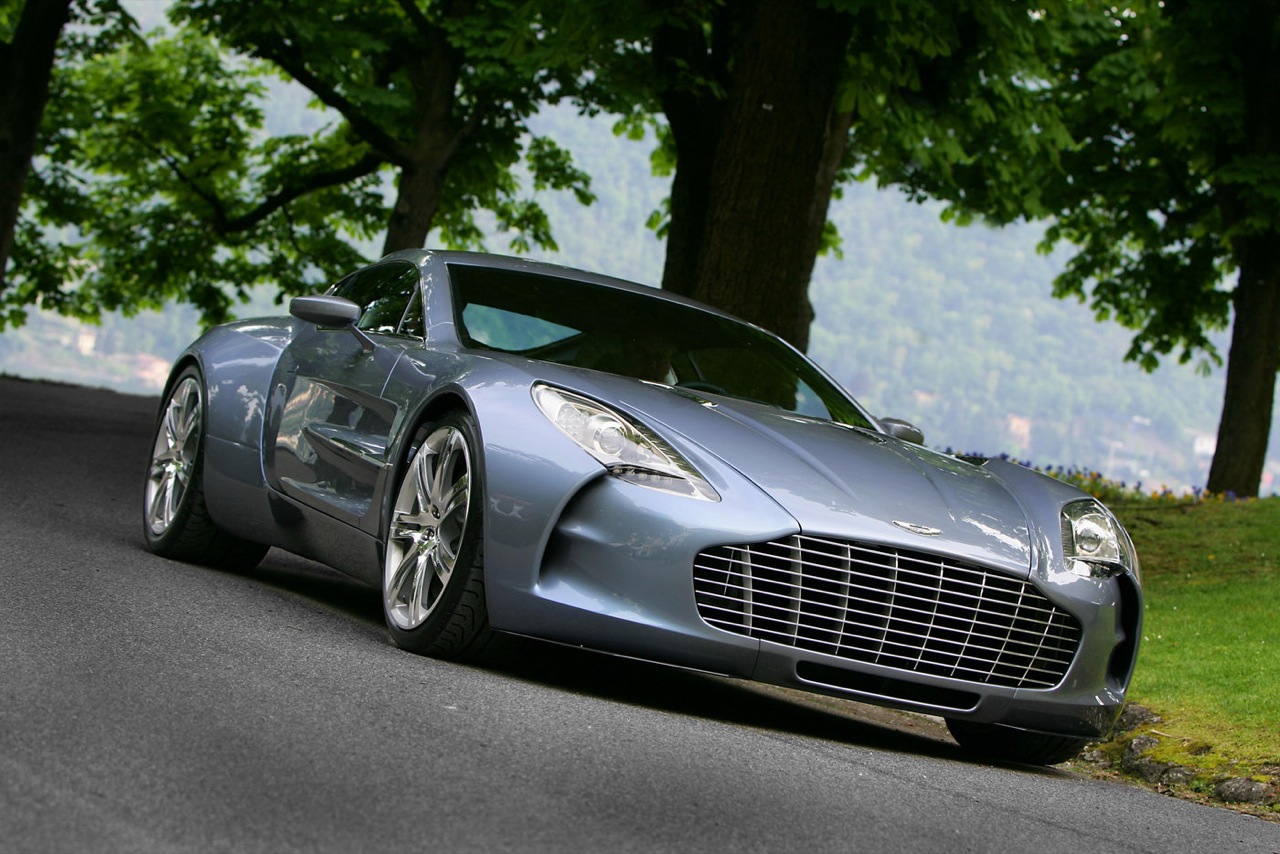 What's particularly curious about this order is that despite the 1.5 million dollars asking price the man has requested ten of them. 10 of 77 cars total to be made by Aston Martin as One-77 will be going to the same place at the same time.
Apparently the buyer is going to give these cars away as gifts for his family (Ever wished you had a rich uncle you didn't know about more than now?).  This is why his requests with Aston Martin are strict. The 10 supercars are to be delivered by September 2010 which would mean that Aston Martin's production plan would have to be scrapped.
It sounds insane, but Aston Martin are going to do it because the buyer has already transferred a "small incentive" to the company's account. We're talking about $17 million.
The One-77 Aston Martin is quite a piece of kit but under the current economic climate to have such an order is something completely unbelievable.