The German officials from Opel decided to introduce the Start/Stop system on the new Astra, more exactly the 1.3-liter CDTi ecoFlex engine gets the new system able to improve the fuel consumption but also the CO2 emissions. Don't forget we talk about the most eco-Friendly version of the German model, thus, the figures will be very impressive.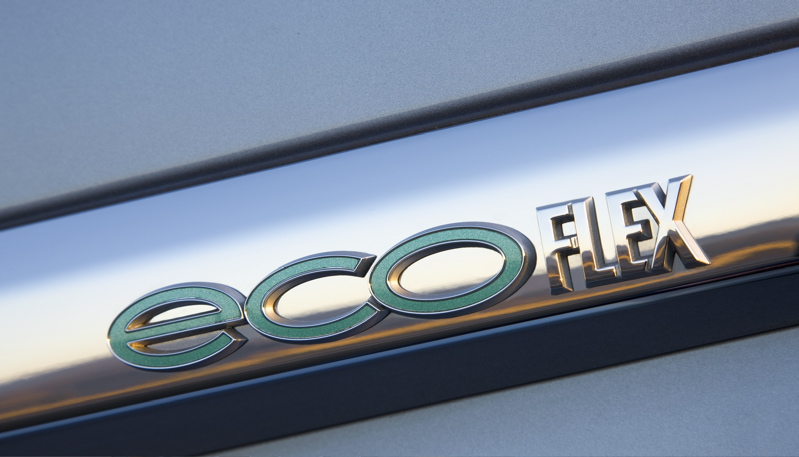 Even the power output is not too impressive, the Opel Astra fitted with the 1.3-liter CDTi ecoFlex engine offering just 95 horsepower and 190 Nm of torque, Opel announced a fuel consumption of just 3,9 liters/100 km and 104 g/km CO2 emissions. If we compare the new model equipped with the Start/Stop system with the standard one we observe an improved fuel consumption of 0,2 l/km.

Additional improvements were taken such as new tires with a low rolling resistance but also a lowered ground clearance. Currently we don't have the price details of the new versions but you can request it at any dealership near you.